Raikkonen 'still has hunger to win'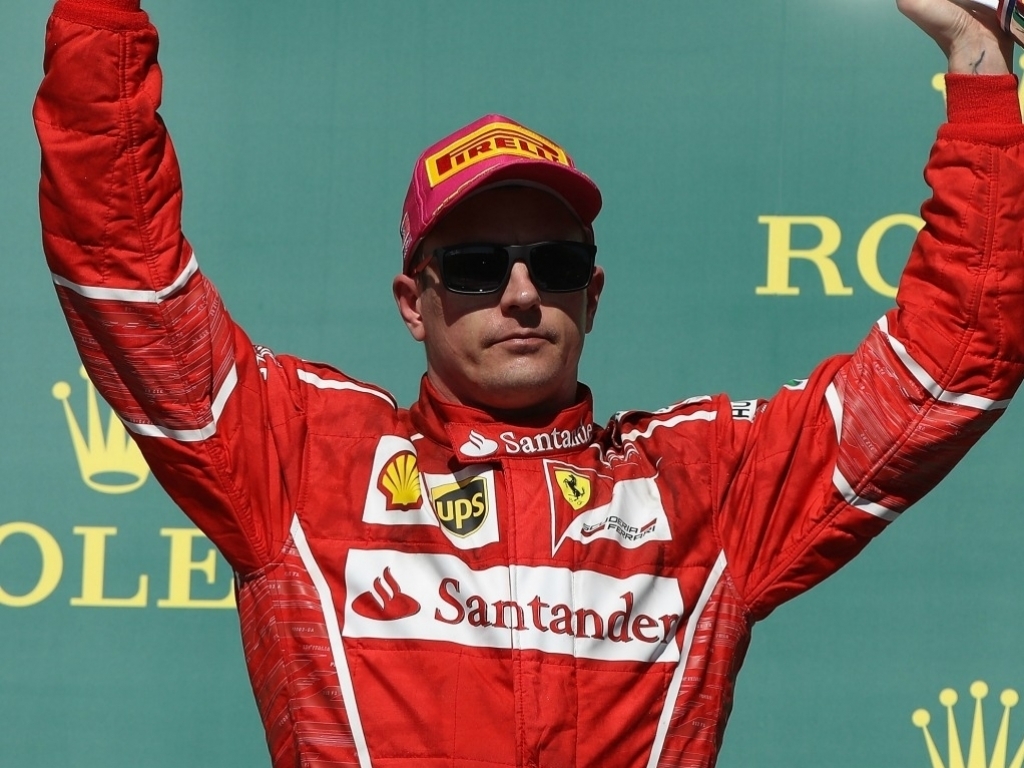 Kimi Raikkonen has said he is still motivated enough to win races in Formula 1 as he prepares for a 16th season in the sport.
The Finn has won just two races since 2009 and his last victory came almost five years ago at the Australian Grand Prix back in his Lotus days.
Raikkonen was very much second-best to team-mate Sebastian Vettel in 2017 but is still wanting to maximise everything from his latest one-year extension.
"I wouldn't be here or next year on the circuit [if] I didn't have the hunger to win." Raikkonen told Motorsport.tv's The Flying Lap.
"I enjoy racing. I wouldn't be shy to say it's the only reason. I want to be in F1. So long as that [hunger] is there, it's the reason why I'll give my best."
Looking ahead to the 2018 season, Raikkonen said another good start to the campaign for Ferrari will be crucial to their overall success.
"We started the year a bit slowly," he added. "We had some good moments, but far from what we wanted if you take the whole year.
"We just need to put things correct for the first race.
"If you don't get things perfectly, it will cost you a lot of points."