Raikkonen 'struggled to make tyres work'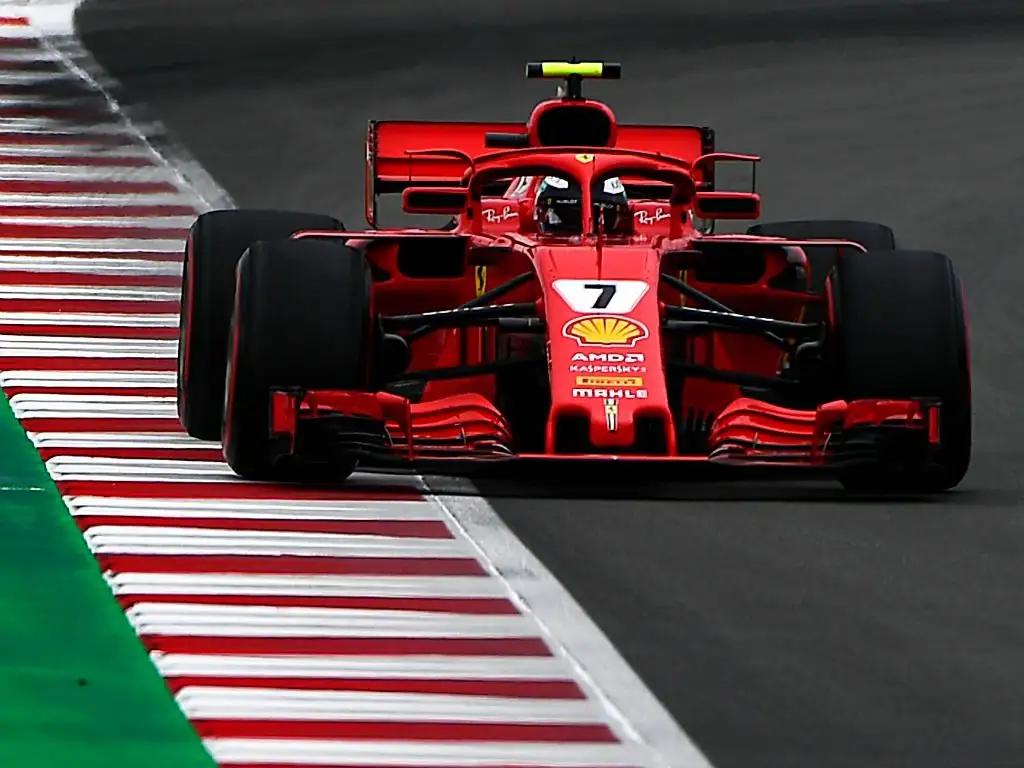 Kimi Raikkonen has described qualifying for the Spanish Grand Prix as less than "straightforward" after struggling with the tyres.
On the whole, the Finn has been very competitive in qualifying so far this season but was off the pace at the Circuit de Catalunya, finishing nearly half a second behind pole-sitter Lewis Hamilton and lining up P4 on the grid.
Raikkonen was also three tenths behind team-mate Vettel in P3, and said a mistake on his first Q3 lap was where his session began to unravel.
"In Q3 in the first run I locked up a little bit into Turn 1, so the first sector was already slow," Raikkonen explained.
"I tried to get it back and recover but to really fight for pole I knew it was not enough.
"I didn't get a great feeling on that tyre, on that set. I asked to go back and I think it was the right call, we were very quick."
Raikkonen elaborated further on his decision to change back to soft tyres, a decision also made by team-mate Vettel.
"Obviously after the mistake I wanted to try something else," he added.
"I didn't have much to lose so I thought I'd try. They felt pretty good in Q2."
"We were struggling to make the tyres work, it was not the most straightforward qualifying.
"I'm a bit disappointed but it could have been worse."
"Obviously they have been changed a bit, the tyres, for whatever reason. For sure they are not the same they were at the last races.
"From winter it's impossible to compare [here] but this race is slightly different. Does it make a difference? I don't know. It is what it is.
"It wasn't bad but we needed more laps. It was tricky, but once they are working it seems to be OK."