Raikkonen 'threw away comfortable' pole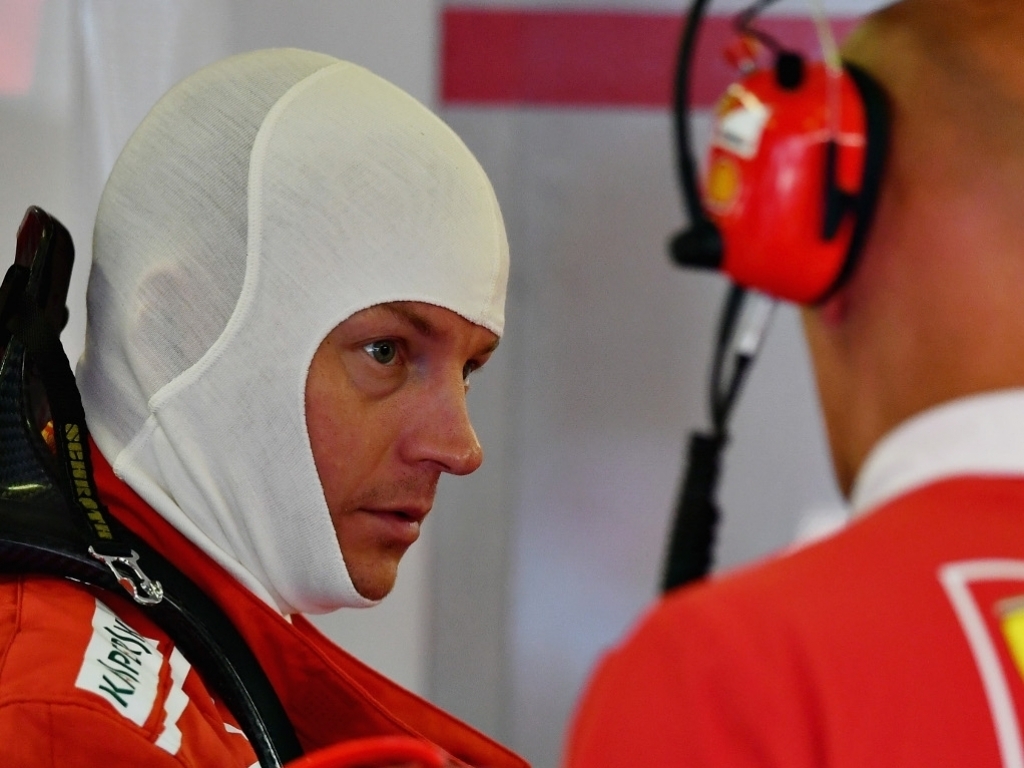 Kimi Raikkonen has said he "threw away" pole position at the Hungaroring, but is happy with the overall progress Ferrari has made this weekend.
The Scuderia have claimed their third one-two of the season, but roles could have been reversed between the Finn and team-mate Sebastian Vettel had the former kept it clean through the middle sector.
"Actually not too good, start [of the lap] was good, the end not too bad but in the chicane I braked on the outside kerb and got loose, I really threw it away there," said Räikkönen.
"Was decent enough for second place but bit disappointed, felt I had it [a pole lap] quite comfortably, but couldn't really finish."
But Raikkonen did try to look on the bright side and is happy with Ferrari's overall pace and performance.
"If you go from yesterday, it wasn't the easiest of days and today pretty happy with things," he added.
"Managed to improve my car for qualifying and we are happy how the handling is now, so far so good, tomorrow will be a long race, we have to keep it going."