'Real vindication' for Stroll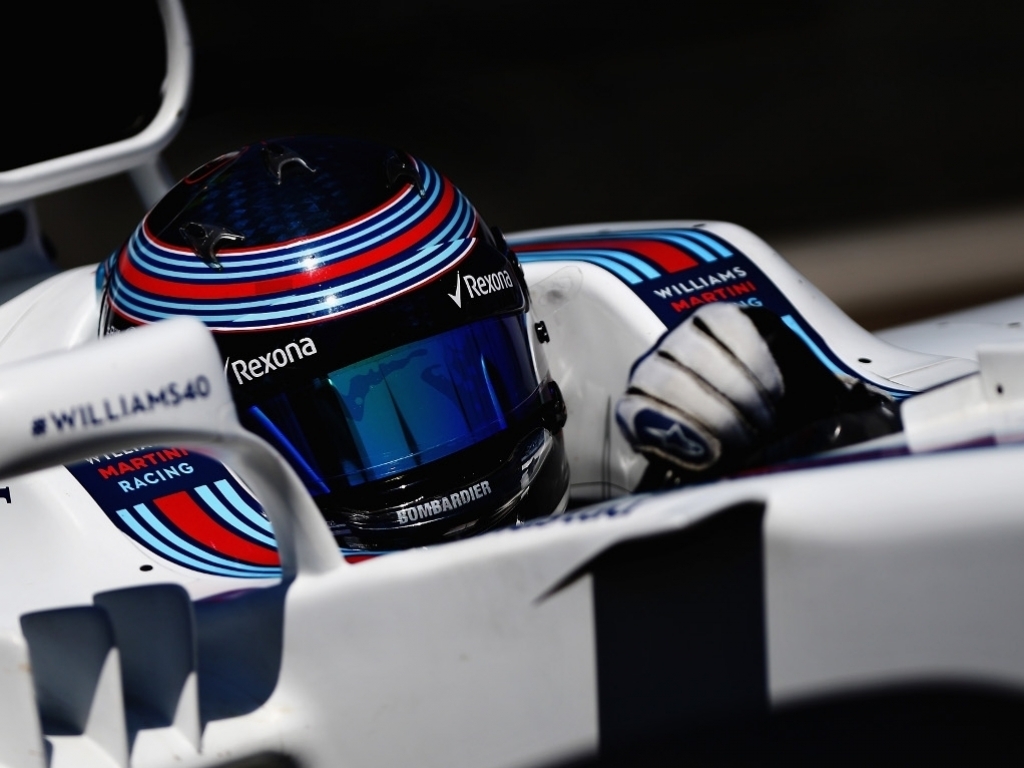 Ninth in his home race and with his first F1 points on the board, Claire Williams reckons Lance Stroll's Canadian GP result has silences his critics.
Stroll has had a difficult time since entering F1 at the start of this season.
The 18-year-old suffered three early retirements and a great deal of criticism as his continued to fall short of the points and was out-shone by Felipe Massa.
That, though, changed in Canada last Sunday when he brought his FW40 home in ninth place.
"I think it was real vindication for him wasn't it?" deputy team boss Williams told Autosport.
"He proved all those doubters wrong, and he truly deserves his place.
"He came from 17th from ninth, and he did it twice.
"I'm really proud that he's done what he's done. It takes the pressure off everybody, which is really good.
"I think it's a monkey off his back, and it's only taken him seven races to do it."
Williams added that she has been impressed with the manner in which Stroll has coped with the pressure.
"I think he's been under a huge amount of pressure, and that pressure comes from himself," she said.
"He's one of those drivers for whom that's a good thing, it drives him forward and I think he's dealt with it really well.
"Considering he's only 18 – and we should all remember that – the fact that he keeps coming back shows his bounce back quality is pretty impressive considering the negative commentary that's been going on on top of everything."