Red Bull 'a bit in no-man's land'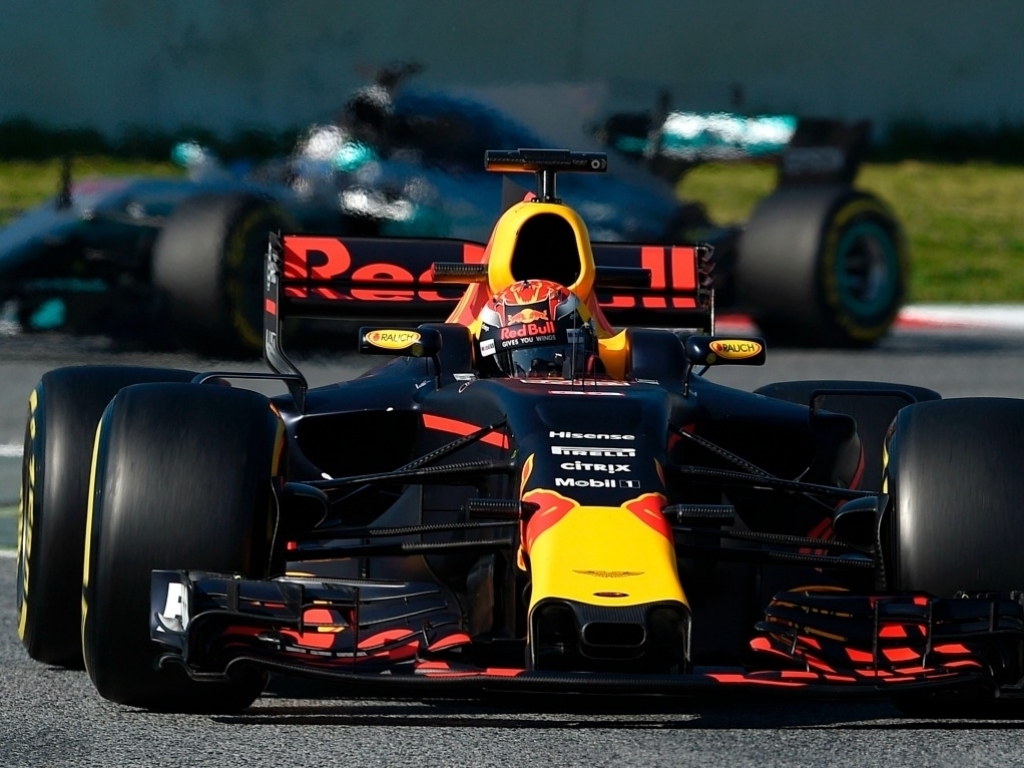 Christian Horner believes Red Bull could yet play a role in this year's Drivers' Championship, they just need to mix it up with the "big boys."
Last season Red Bull finished runner-up to Mercedes having overhauled Ferrari.
This year, though, they have fallen back behind the Scuderia.
The Milton Keynes team has yet to reach the top step of the rostrum and in five races have managed just two top-three results.
Horner, though, reckons they are not out of it just yet.
"We are a bit in no-man's land," he told the official F1 website. "We are trying to start playing with the big boys!
"And if we are going to manage that, probably one of our drivers could dictate what happens in the Drivers' Championship.
"Because if you have five or six drivers fighting for a win on a grand prix weekend, that becomes a somewhat different dynamic."
He added: "We have demonstrated also last season that we can at least play phoenix!
"Exactly one year ago we had the same amount of points when we arrived in Barcelona and we managed to catch and beat Ferrari.
"Nobody would have expected that at the very beginning of 2016.
"So things can change quickly.
"And one of the key factors for us going strong last year was the engine upgrade in Monaco."
Told that Red Bull motorsport consultant Helmut Marko believes Red Bull's season is already over, the team boss replied: "Ha, that is probably his Austrian way of seeing things. The glass always seems to be half empty. (Laughs)
"Helmut has a very immediate reaction to things – good or bad. Perhaps I am a bit more hopeful.
"I truly believe that the second half will turn the table in our favour."