Red Bull eye Renault update before Austria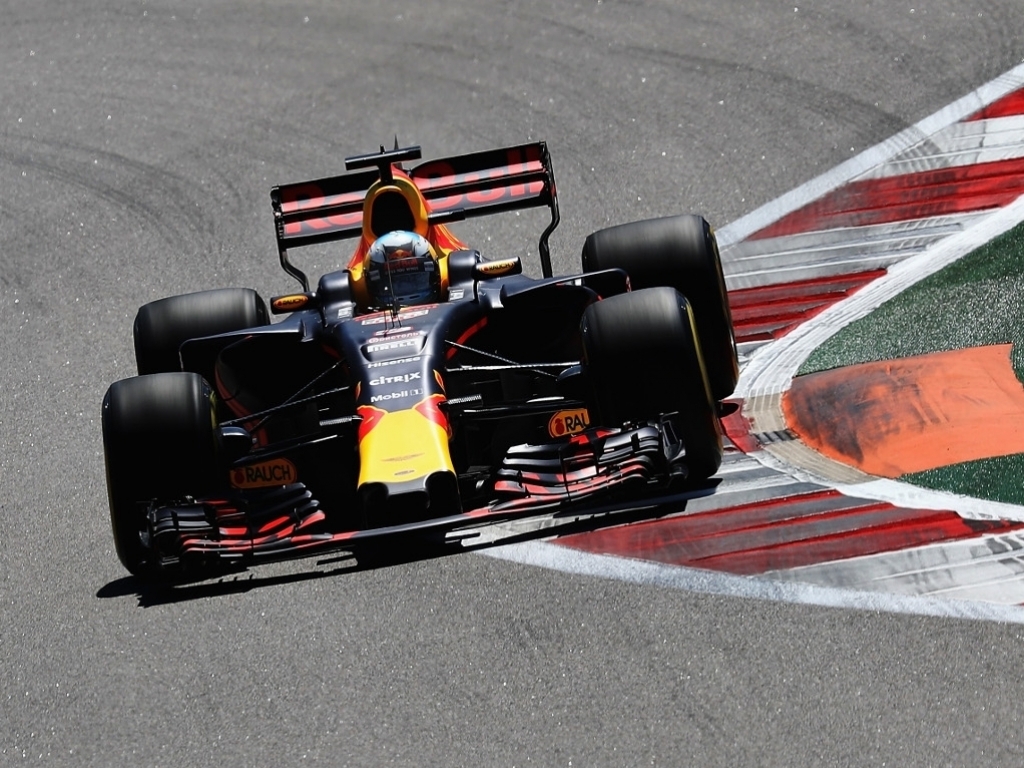 Red Bull are hoping to see Renault deliver an upgraded engine package before the Austrian Grand Prix on July 9.
The third-placed team in the World Constructors' Championship have been cut adrift from Mercedes and Ferrari under the new aerodynamic regulations for 2017, but showed some slight signs of progress with an updated chassis at the Spanish Grand Prix.
However, frustrations are growing in the Red Bull camp over the lack of power and performance with their Renault engine, which has prompted Dr Helmut Marko to make yet another threat that the team will quit the sport if the engine rules are not simplified.
Renault were due to supply their first major upgrade at the Canadian Grand Prix on June 11, but boss Cyril Abiteboul revealed that it had been pushed back due to reliability concerns.
"If we could turn the power up full, we would not be far from Mercedes and Ferrari," an unnamed team member said. "But because of reliability, we can't do it yet."
And Marko added he would like to see improvement from Renault sooner rather than later.
"Naturally we are hoping that something will come before Austria," he said, with Red Bull planning to make further progress at the Azerbaijan on June 25.