Red Bull have Ferrari in their sights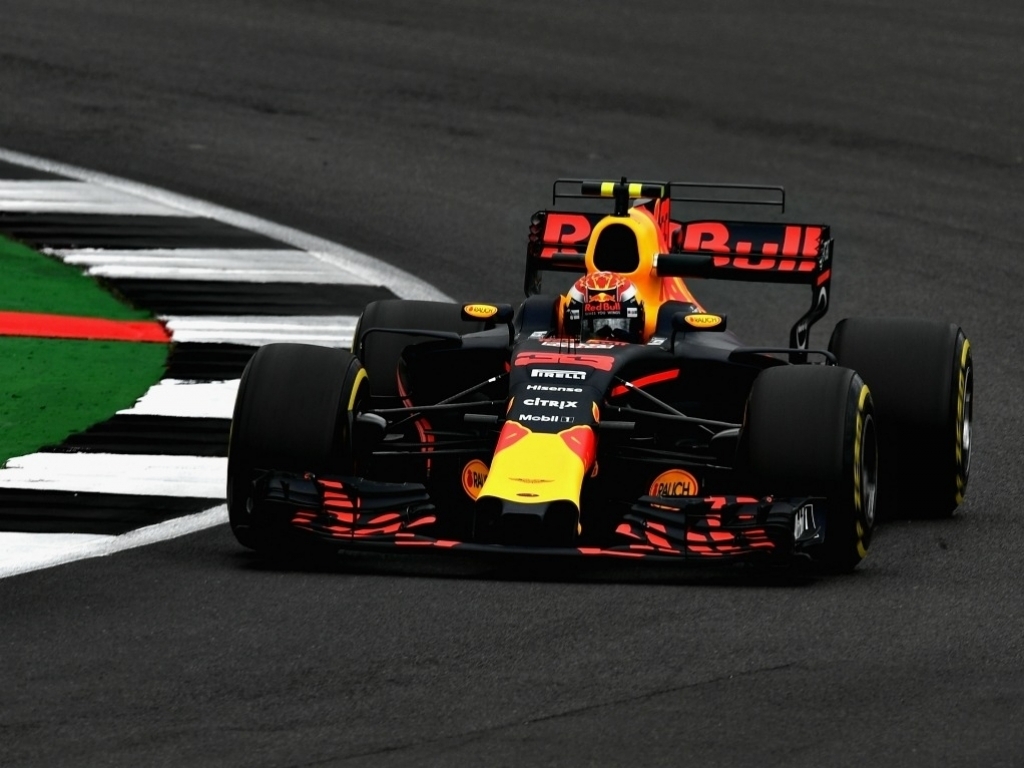 Both Daniel Ricciardo and Max Verstappen believe there is "more lap time on the table" for Red Bull this weekend, but the former concedes Mercedes are "rapid".
Verstappen , in P5 after FP2, was within three tenths of Kimi Raikkonen's Ferrari in P3, while Ricciardo, a position further back, was a second behind the pace-setter Valtteri Bottas.
But the Aussie believes there is much more to come from the RB13 at Silverstone.
"Mercedes were rapid today, and normally they are quicker in qualifying so we will let them do their thing at the moment," said Ricciardo.
"But I think on one-lap pace we can get Ferrari and that will translate to higher fuel running. I know the feeling with the car is not where it can be, so for sure there is laptime on the table."
"We can definitely improve from where we are. I think we have learned a lot today.
"In the end we didn't get the right balance or feeling, so we will make some changes tonight and have a better car tomorrow."
Verstappen, meanwhile, struggled with the balance of his car on Friday, but also thinks more speed can be unlocked with a few more tweaks.
The Dutchman said: "I don't think it [the gap] is 0.6 seconds. It is more that we still need to work. I think they are definitely a bit quicker and we didn't have a great session.
"We still need to work. We are not quick enough. The car balance was not fantastic. It felt a bit better in first practice and we need to understand why.
"I was not really happy in the second practice with the balance of the car, but I think we re a little bit too slow at the moment so we still need to work for sure."