Red Bull: Our relationship with Renault is healthy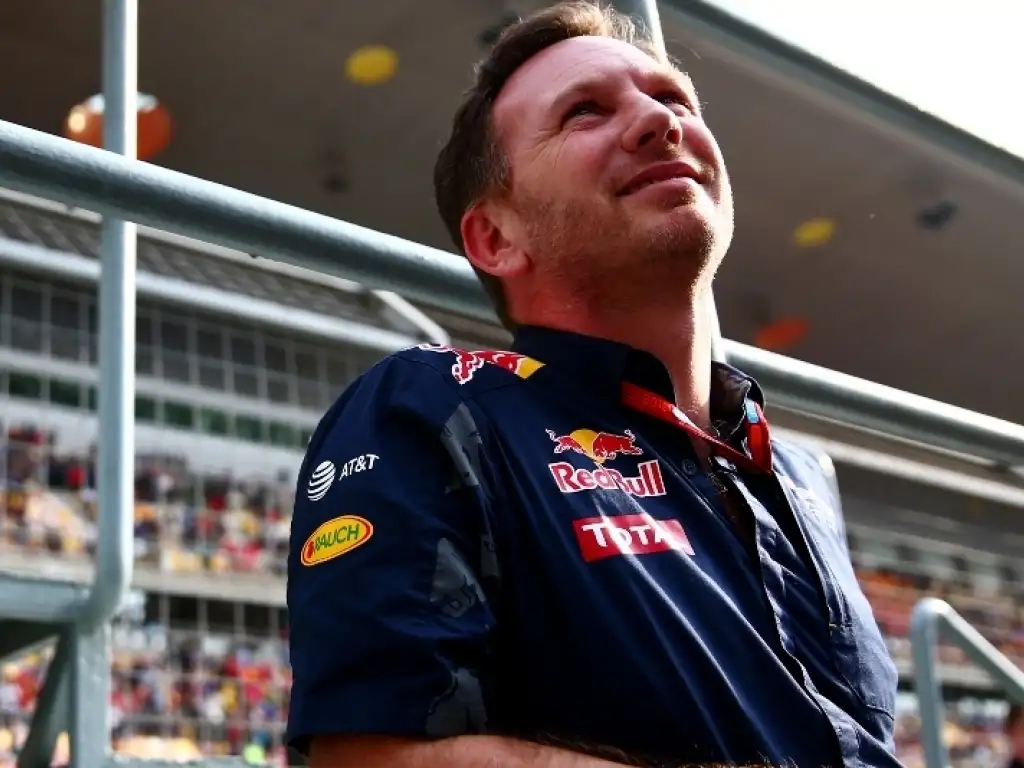 After Renault confirmed their willingness to continue to supply Red Bull next season, team principal Christian Horner has revealed that their relationship has improved after it broke down last year.
When talks broke down with Red Bull and Renault, the four-time World Champions renegotiated a contract where they would use TAG Heuer-branded Renault power units for the 2016 season.
However, with both parties confirming their reconciliation, Horner says that he is excited for the future with the French manufacturer as their supplier.
"The relationship between ourselves and Renault has grown, and it would be a formality for the relationship to be extended in the very near future," he told Autosport.
"I think it works very well the way it is, so I don't see any reason why we would want to change.
"Renault has its identity through their team, and they are happy for TAG to have the identity on the power unit.
"It also works well for TAG, it works well for Red Bull. Everybody is happy.
"The first thing we have to do, though, is finalise our agreement on the power unit for future years, and then, of course, at that point we will sit down with the guys from TAG.
"But we have a multiple-year agreement with TAG."