'Red Bull will keep pushing despite no engine update'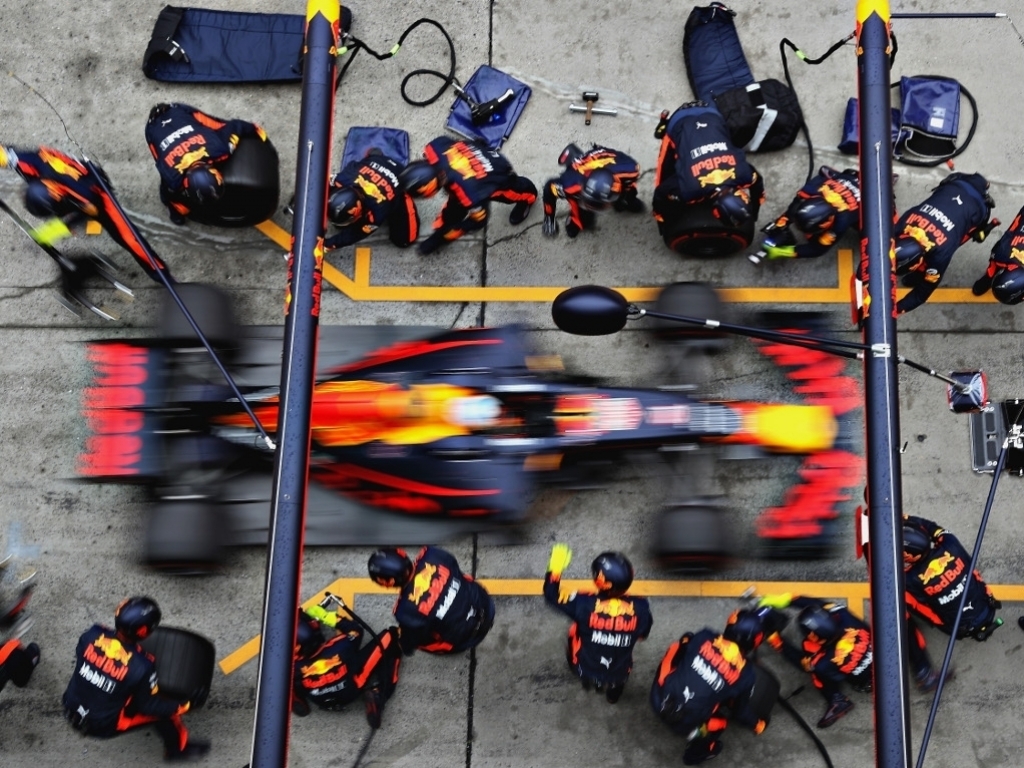 Despite Renault's decision not to introduce a major engine upgrade this season, Christian Horner believes there is still "quite a bit of potential" for Red Bull to improve.
Although Red Bull were banking on a big update from Renault, the French manufacturer revealed last week that while they intend introducing minor upgrades, the big one will only come in 2018.
Horner, though, insists all is not lost for Red Bull Racing as there are other areas that can boost their performance.
"Well, this is Renault's decision," he told the official F1 website. "We take whatever we can, when we can – for sure we'd rather sooner than later!
"We knew that Montreal would be tricky and so will be the next two races, Azerbaijan and Austria.
"We will probably introduce our next engine [from the season's allotted allocation] in Austria – and hopefully that will be a bit of a boost as our fuel supplier ExxonMobil did a great job finding performance.
"In this area there is quite a bit of potential."
Asked if Red Bull would now look for 'other smart solutions' to make up for the lack of engine update, he replied: "You always try in all areas. I don't believe that Renault has given up on this year – that's what they have told us. So we are pushing.
"For us it doesn't change anything. We are always pushing hard and it is good to see that the last three races showed good progress."
As for the news that Renault aren't planning a major update for this year's championship, the Red Bull team boss says his team will deal with it.
"Nothing surprises me these days," he said. "You deal with the hand that you've got and we will keep on pushing the best we can.
"As I just said, we are very confident our new partner ExxonMobil will help in performance from that side. And as I said before, the last three races have been promising, so let's see what Baku holds for us."
Seven races into this season Red Bull, who have yet to win a grand prix, are third in the championship with 112 points, 110 behind Mercedes.