Renault chasing 'double-points finish' in Hungary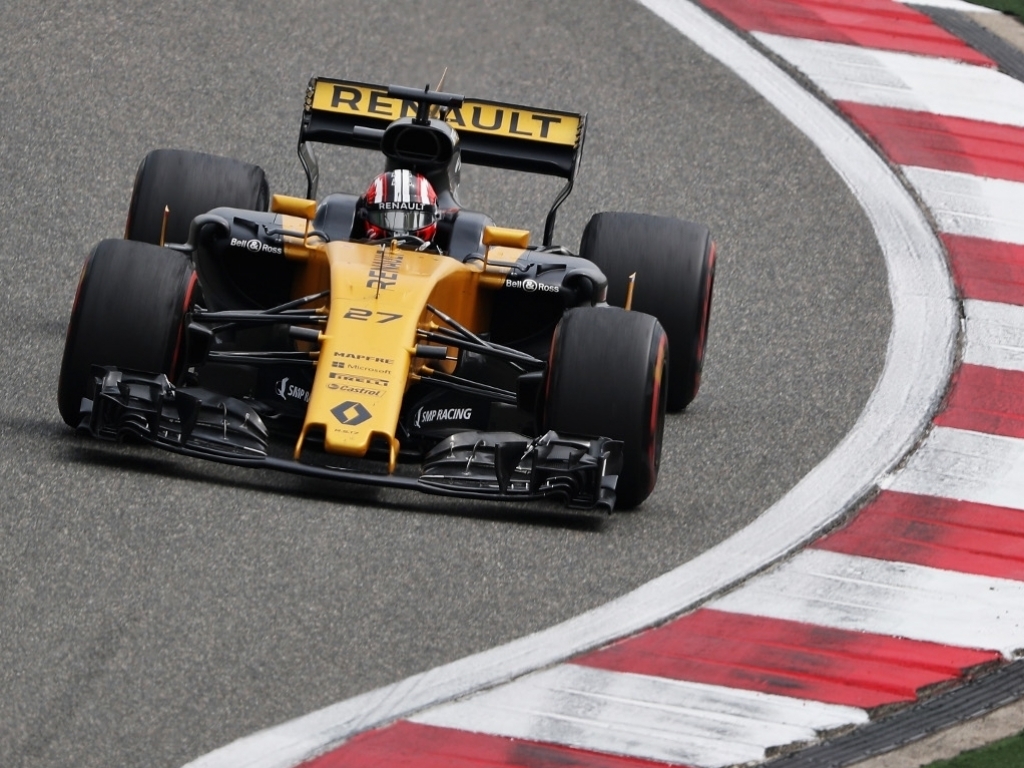 Chasing fifth place in the Constructors' Championship, Renault boss Cyril Abiteboul says the team needs to secure their first double-points haul of the campaign in Hungary.
While Nico Hulkenberg has achieved five top-ten results in the first half of this campaign, his team-mate Jolyon Palmer has yet to get off the mark.
The Brit has suffered the bulk of Renault's reliability woes with his best result a hat-trick of near-misses in P11.
But with Renault showing improved pace thanks to their latest batch of upgrades, including a new floor, at the British GP, Abiteboul reckons they should be able to get both cars inside the top-ten in Hungary.
"We have shown at Silverstone that we are continuing to improve," said the Frenchman.
"Chassis developments, in particular the new floor, proved to be positive exemplified from Nico's eight points and both cars showing strong qualifying pace.
"It's critical to back up this improvement with both cars finishing in the top ten in Hungary. We want to finish the first half of the season on a positive note.
"To achieve this, we need to put behind our reliability problems. We know our situation and the areas which require more attention.
"Our targets remain unchanged, we want to be sixth by the end of play on 30th July and fifth by the end of the season.
"A double-points finish is well within our reach."