Renault: Early switch a jump start on 2018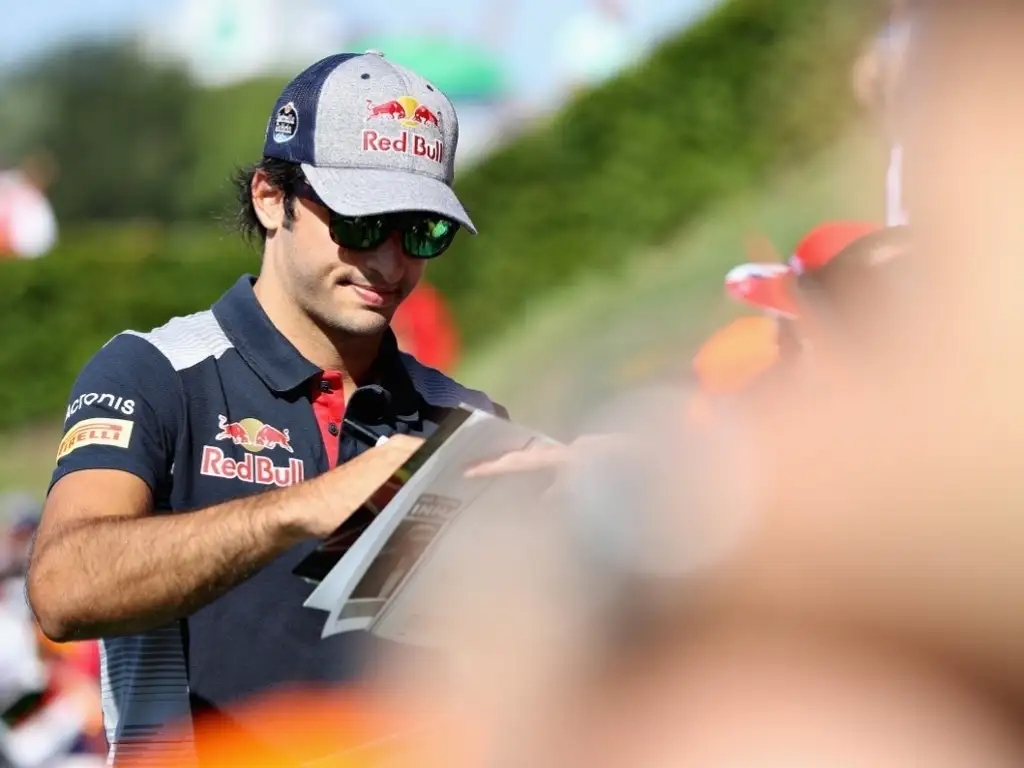 Carlos Sainz's early switch to Renault, which takes place after Japan, plays towards the "bigger picture", that's according to Renault's managing director Cyril Abiteboul.
Although it was known that Sainz would join Renault for the 2018 season, it was announced on Saturday at Suzuka that he would be joining his new team after this weekend's Japanese Grand Prix.
And while Renault are hoping that early switch, which has come at the expense of Jolyon Palmer, will mean more points this season, Abiteboul says more importantly it gives the team a jump start on their 2018 preparations.
"We are in a situation where we are really against the clock if we want to meet our ambition and our target of being almost at the highest level by 2020," he told Motorsport.com.
"There is no time to lose, and we need to fast track in every possible way.
"With 2020 in mind, 2019 in mind, we've done this move. It's not just for grabbing a couple of points in the championship, it's much more the bigger picture and a longer-term plan that played into this decision.
"We've had a lot of comments that one year, as a loan, was not a lot, so we clearly we have to make it work as well as possible, and we called him for a little bit of a jump start.
"Whatever we do this year, he will know the team, so all the acclimatisation to the team and to the car, that will be done, so we don't have that collective excuse next year.
"Next year will be all about scoring points immediately, very early in the season. We have a technical programme where we want to have reliability right as soon as the winter tests, so we have everything ready. It includes obviously the driver."