Renault find positives in point-less Monaco GP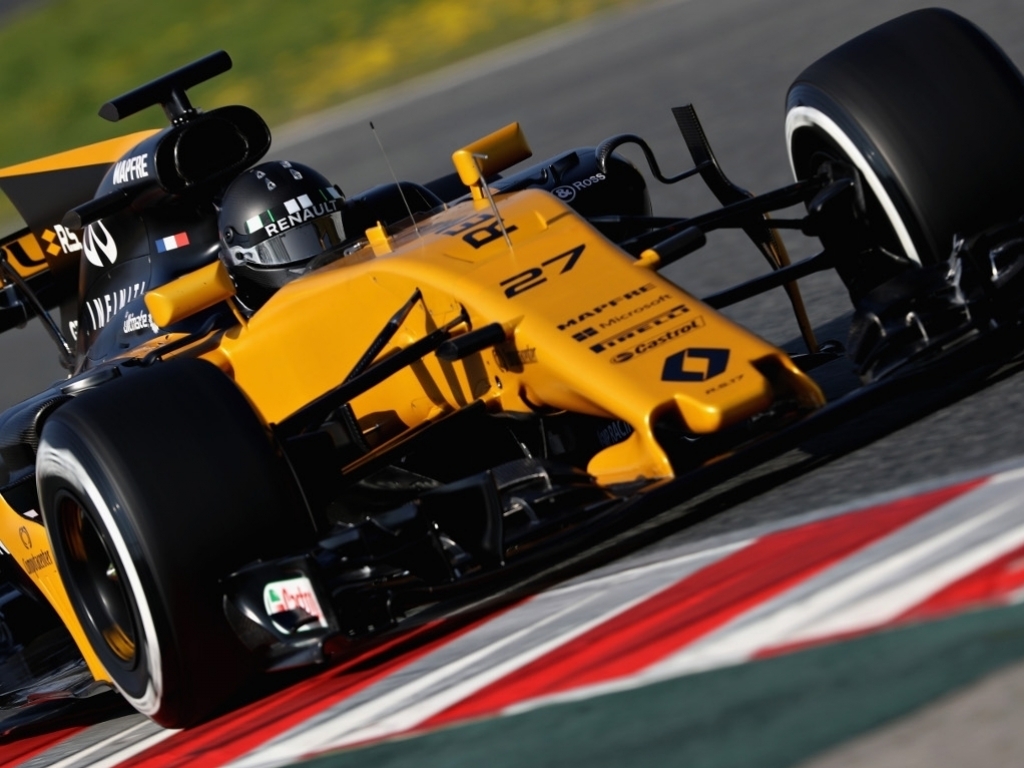 Despite leaving Monte Carlo without a single point in the bag, Bob Bell insists there are "positives" that Renault can take from the race.
Renault had a tough time in Monaco with Nico Hulkenberg and Jolyon Palmer well down on pace in Thursday's practices.
Hulkenberg was able to fight back on the Saturday, qualifying P12 for the race, however, his Sunday was blighted by a gearbox failure.
As for Palmer, he qualified P17 and brought his RS17 home in 11th place, just outside of the points.
"Despite coming away from the weekend with no points and thinking 'that was a torrid event,' there are positives," said Bell, Renault's Chief Technical Officer.
"We were quite far off the pace on Thursday, but we were fortunate for the intervening Friday where we could review the data further, decide what was wrong and deal with it.
"The communications between our departments was very good here. We were assisted by having an extra day to process the data, but the way the team including everyone at Enstone and Viry reacted was admirable.
"In terms of issues encountered, Nico's gearbox was on the last race of a six-race cycle and we knew ahead of the grand prix that there was potential it could catch us out, and this it did.
"We made a balanced judgement on whether or not to change it before the race and accept a five-place penalty.
"If it had held we'd have scored a good tally of points. If we'd taken the penalty and started further back on the grid, points would have been a tall order.
"We have work to do there to make sure it we don't have the same issue again and the next gearbox cycle is an evolution to counter the issues seen from the start of the season.
"We had problems for both drivers on Thursday; the power unit for Jolyon and electronics for Nico."