Renault fire warning to under-pressure Palmer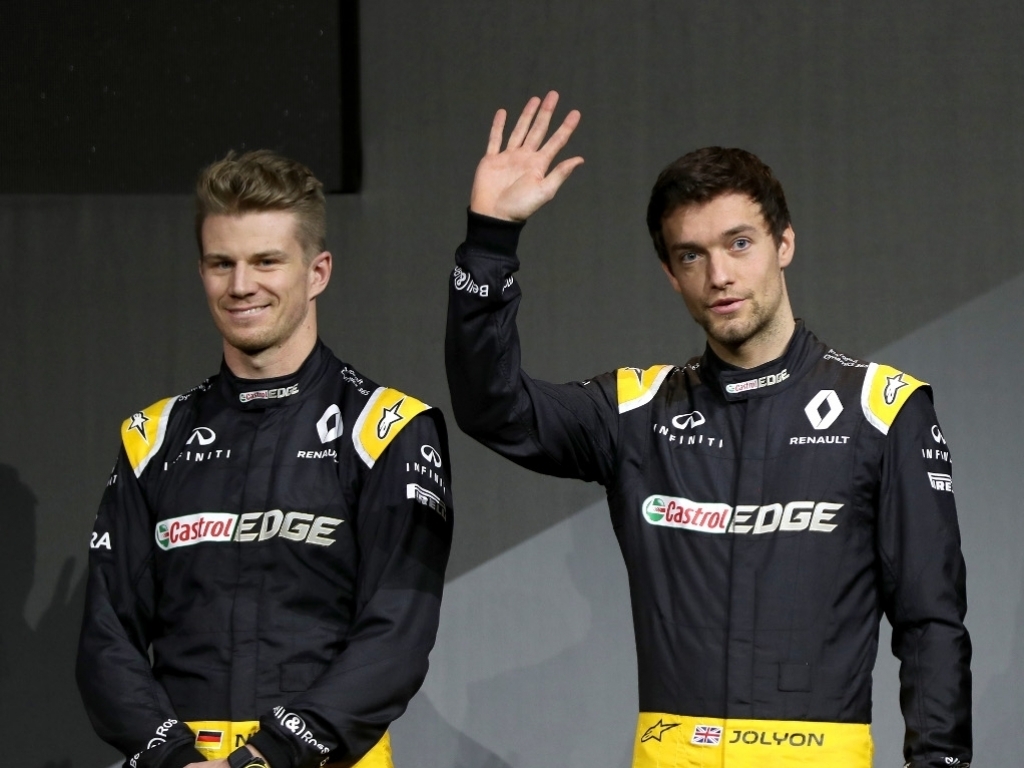 Renault boss Cyril Abiteboul has told Jolyon Palmer that he has to start "delivering" points and warned "nobody is safe in Formula 1".
The Enstone-based team have secured 18 points in the World Constructors' Championship standings this season, all of them delivered by Nico Hulkenberg who is consistently outperforming his team-mate.
Palmer revealed in Canada that he was well aware of the pressure he is under and now the team want him to start bringing in his fair share of points to ease the demand currently placed on Hulkenberg.
"No one is safe in F1," Abiteboul told Autosport when asked about Palmer's future.
"F1 is not an environment where anyone can say loudly, 'I'm safe.'
"To a certain degree there are two questions. There is Jo, and there is a second driver.
"Right now my focus is on Jo. Jo has to deliver.
"What would happen then, I don't want to elaborate on that, and even further, who would be stepping in, because that's absolutely not the point for today.
"The fact is that Jo has a car which is a points-scoring car, and he has to enter into the points. Full stop.
"Right now I feel that it's a bit almost unfair to Nico, who has to do a lot," he said. "The team is clearly very dependent on him.
"When Nico is out of the game, including for reasons beyond his control like [in Monaco] when he had his gearbox failure, we struggle to finish in the points, despite a number of cars that were also not finishing the race."
Other names have already been linked to Palmer's seat, most notably Sergio Perez and Robert Kubica.