Renault 'happy' for Sirotkin, Kubica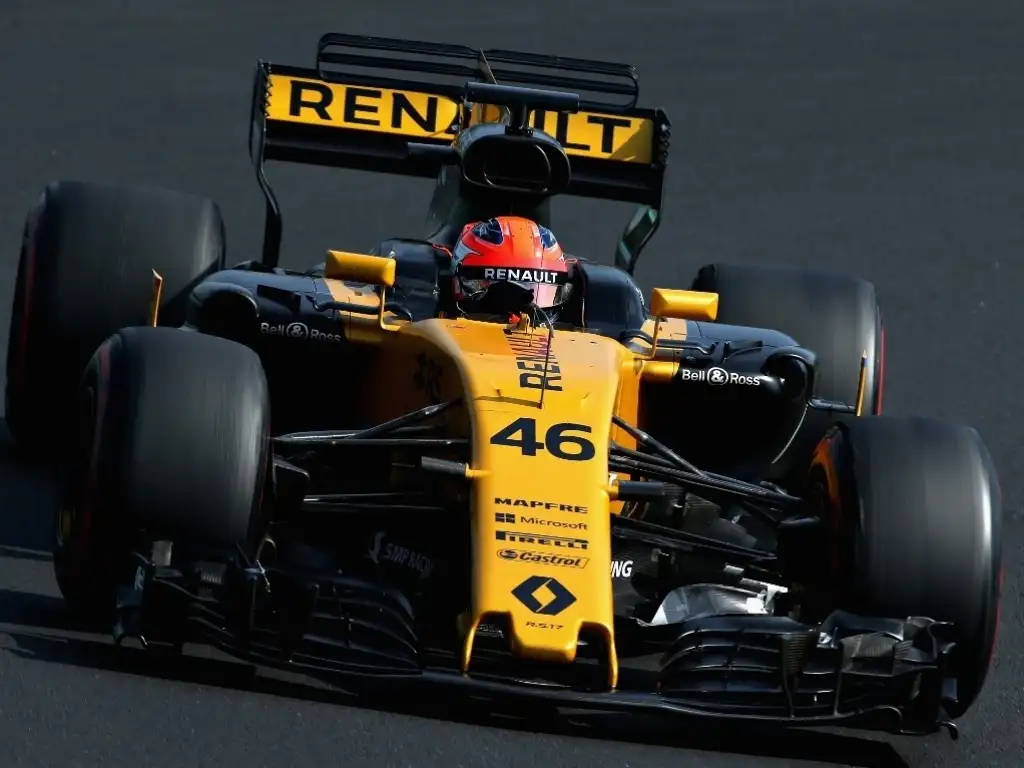 Williams may have signed Sergey Sirotkin and Robert Kubica but Renault are seeking a little pat on the back for their contribution toward their careers.
Williams completed the 2018 driver line-up when, earlier this week, that announced that former Renault test driver Sirotkin would race alongside Lance Stroll this season.
Aside from confirming the Russian rookie's debut, the team also signed Kubica as their official reserve driver with the Polish driver having initially sought a comeback drive with Renault.
And Renault are happy with the part they played in getting both drivers to where they are today.
"If you think about the Williams situation we had some connection to the two possible options Robert and Sergey from 2017," Renault MD Cyril Abiteboul told Crash.net.
"I'm happy to see drivers we had connections with and those that we contributed to raising their profile and raising their skills which has created opportunities to drive for another team.
"For Sergey, it shows Renault can influence the life of a driver and then if they can make it into Formula 1.
"I will be extremely happy because we were very impressed as a team by his ability to understand the car and the dynamics of the car as well as developing the car as it was his role with testing opportunities. He certainly has the knowledge and in my opinion also the talent.
"For Robert, I hope he finds a programme that is adequate with his ambitions and his abilities."