Renault have 'addressed' reliability problems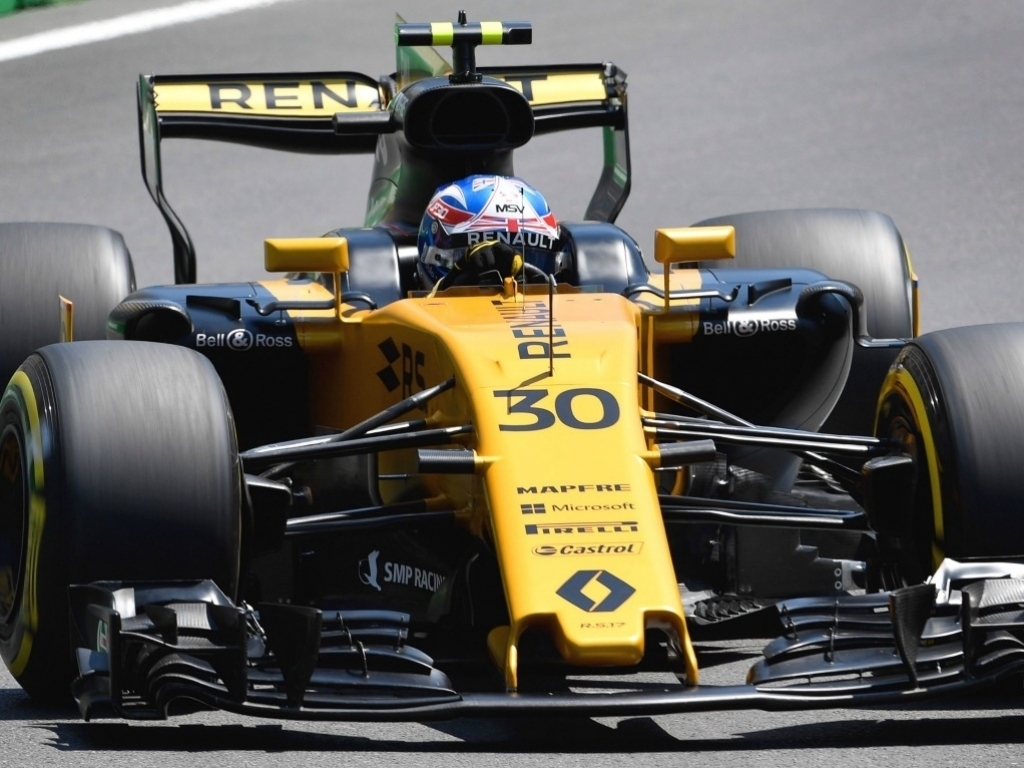 Renault's engine technical director Remi Taffin has said the team has focused on "refining" their current engine to avoid more reliability issues for themselves and their customer teams.
Jolyon Palmer's miserable weekend in Baku included a fuel leak, while hydraulic problems cut short yet another race for Red Bull's Max Verstappen.
Renault introduced a new engine spec which was worth 0.2s a lap, according to Renault boss Cyril Abiteboul, and that engine has now been tweaked with the hope it will run better for longer.
"We have put in place new and better procedures to catch any issues before the cars take to the track and we're working with great diligence in this area," Taffin said.
"For our customer teams, we saw coincidence of issues. The energy store [battery] issue we have seen has been addressed and the new energy stores are to a different specification without this concern.
"With the ICE [internal combustion engine], the latest specification addresses the problems we've seen to date. In Austria, we have the latest versions of components and we should not see any repeats of previous woes."
Renault will not introduce any specific performance updates in Austria, but will seek to refine the output of its current package.
"We will consolidate the power improvement made for Baku and aim to deliver more.
"There is no big plan with brand new upgrades, just continual improvement of the entire package."