Renault must focus on the 'smaller details'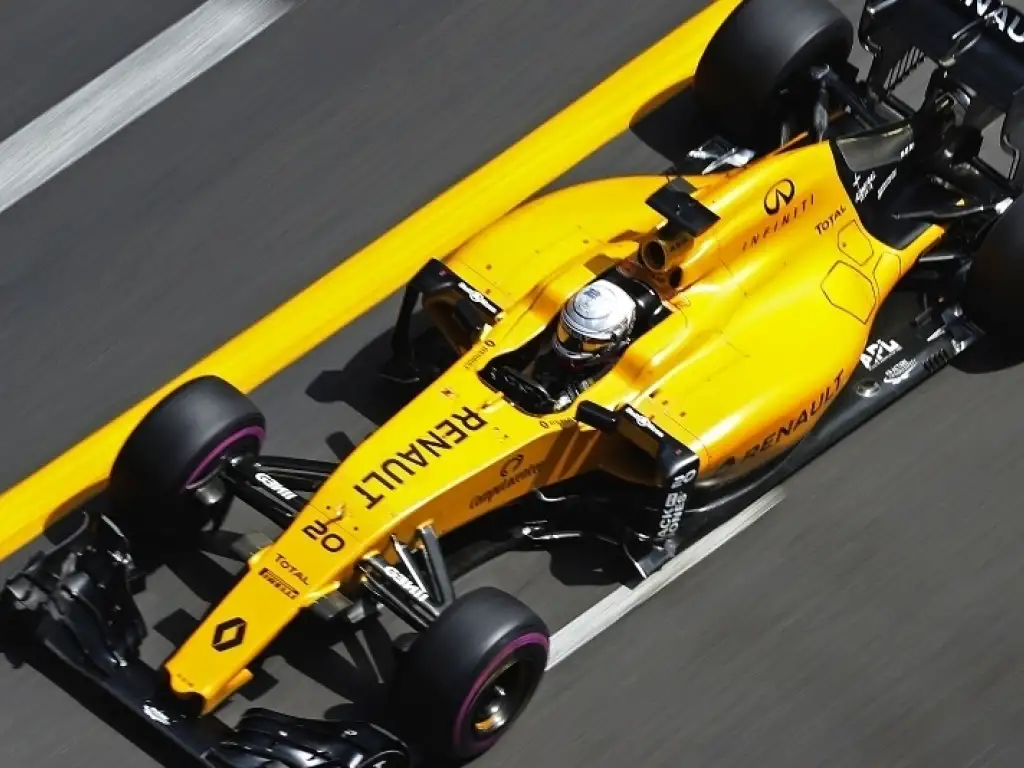 As Renault race to re-enter the points, team principal Fred Vasseur reckons it is the "smaller details" that they need to focus on.
To date Renault have managed just one top-ten result this season; Kevin Magnussen's P7 at the Russian Grand Prix.
This has left the team languishing near the bottom of the log as they are ninth in the Constructors' Championship.
Vasseur, though, believes that with a few small improvements, Renault could be knocking on the points' door.
"If you look at the last two or three events, we are improving but we need to be focussed on the smaller details," he explained.
"We need to look at set-up and strategy and make sure we are doing a better job compared to the last events.
"We also need to understand tyre management a bit better. Over the last two or three races we have looked at it a lot and we have a much better understanding now, so we need to keep on with this trajectory.
"We are improving on the grid but if you look at race pace we are always better off than in qualifying. This means we need to get more from the Saturday situation.
"We are going in the right direction but we need to find two or three tenths and it is in the smaller details we need to improve and find it."
He added: "The team is now in a period where we are moving forward. In the German race we fought with Haas and Toro Rosso, which shows our overall level has improved.
"However, we made an error in strategy, which cost one or two places. We made two stops, which was not an issue, but we did the two stops at the wrong time.
"Nevertheless there were some strong positives – we got to Q2 with Jo and punched above our weight in the race. We now need to keep fighting with the same competition and adapt our strategy moving forward."
As expected the team boss was also questioned about Renault's pending 2017 driver announcement.
Although both Magnussen and Jolyon Palmer are hoping to retain their seats for next season, Renault have been linked with Sergio Perez, Valtteri Bottas and Esteban Ocon.
"This is a question we will get asked until we announce the drivers, and maybe even afterwards!" he said. "At the moment our focus is to keep getting the best from the car.
"We have two drivers that are motivated so the second part of the year is to keep track of expectations and see where we are.
"In reality we won't take any decision before September for sure – we have no time! But it is up to us and we will take a decision when we are ready."