Renault: No ultimatum for Palmer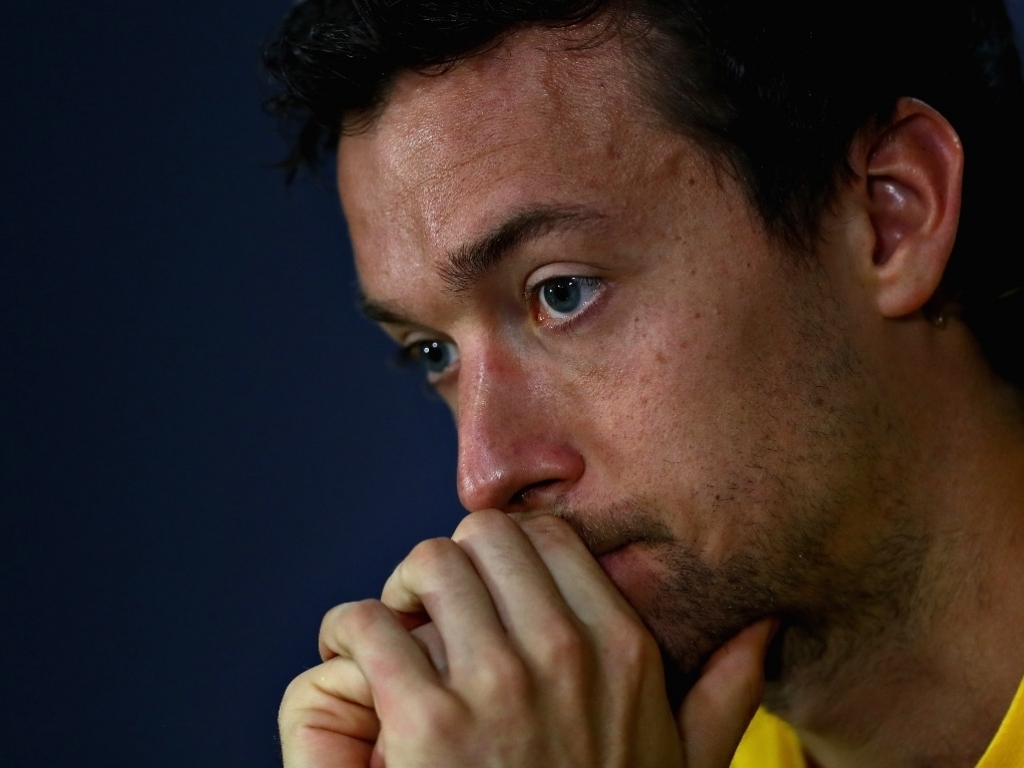 Renault are "completely committed" to Jolyon Palmer despite speculation that his days with the team are numbered.
Pressure is mounting on the 2014 GP2 champion as he has yet to get off the mark this season while his team-mate Nico Hulkenberg has bagged 18 points.
According to whispers in the paddock, while Renault may see out the season with Palmer, they are already searching for his replacement for the 2017 championship.
Renault chief Cyril Abiteboul has downplayed the speculation, adamant that the team are committed to helping the Briton find his best form.
"If you want to link that to the bigger picture for Jo, our situation is very clear: he has a contract with us; we are completely committed to helping him get through the period, which is a tough period, that's obvious," Abiteboul said.
"He has no ultimatum, but having said that he has to deliver, like every single member of the team.
"But I think what will help him is that frankly we take him out of the spotlight under which he is constantly, in particular in starting the first day, Friday, and all the media focus, all the media attention, is not necessarily helping.
"Obviously you have to do what you have to do, and ask the questions, which you feel are the right ones. But that doesn't help.
"That's part of the job, part of the pressure that every Formula One driver has to go through. He has to live with that.
"We are trying our best to protect him but at the same time to do the best as a team to explain to him what we are expecting and we had that type of conversation with him yesterday – go through the metrics and try to define the targets short to medium terms so that he can improve. So that's the situation really."
Palmer didn't do himself any favours on Friday in Azerbaijan when he joined Sergio Perez in crashing at Turn 8.
Abiteboul, though, says it would be unfair to judge the 26-year-old on that.
"I think it's a bit unfair to link today and the future. Today we saw a lot of drivers going a bit outside of the track – a lot, and I mean a lot.
"Clearly, indeed, Jo has been one of those at a Turn that unfortunately doesn't forgive, unlike other turns. Which means there is a bit of damage on the car but it's not huge. Not really different to what Checo did this morning."