Renault have released images of what Formula 1 cars may look like in 2027.
They have the vision that there will be a "greater focus on the drivers, more spectacular, more electric, safer racing" and Renault chief Cyril Abiteboul is hoping the images will act as inspiration amongst the racing community.
"One role of Renault Sport Racing is to anticipate the future of F1 so that it draws a maximum number of fans in an environment consistent with Groupe Renault's objectives," he said.
"We look forward to generating inspired conversations with the racing community, fans and enthusiasts through this concept that highlights our ideas and desires."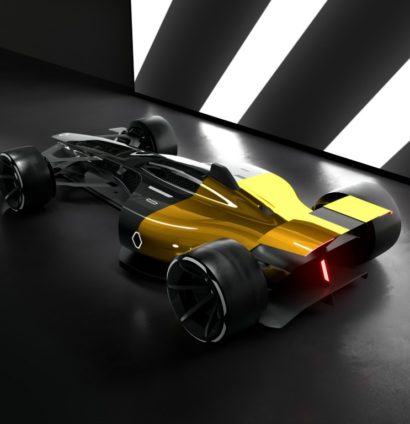 Renault's concept car would include two Kinetic Energy Recovery Systems which would produce 500kw and bring the total amount of power coming in at 1 megawatt (1341bhp).
The fuel tank would carry 60kg, with the total weight limited to 600kg.
The R.S 2027 also has a transparent cockpit and a transparent helmet to develop a 'more human-centric championship with drivers at the heart of the sport'.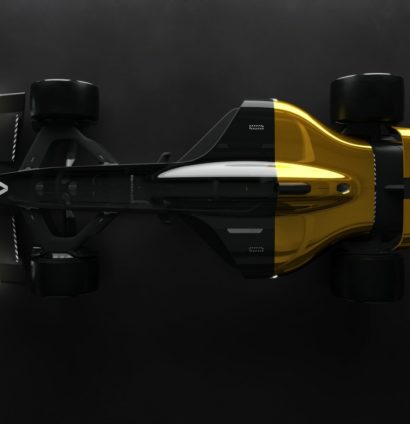 Active LED lighting would also be incorporated into the wheels and moving aerodynamic parts such as the car's active wings.
There would also be a full electric mode available for use in the pit lane and Renault would also want to promote 'more extensive interaction' with the fans, who would be able to view the telemetry data for their favourite driver.