Renault reveal reduced losses for 2016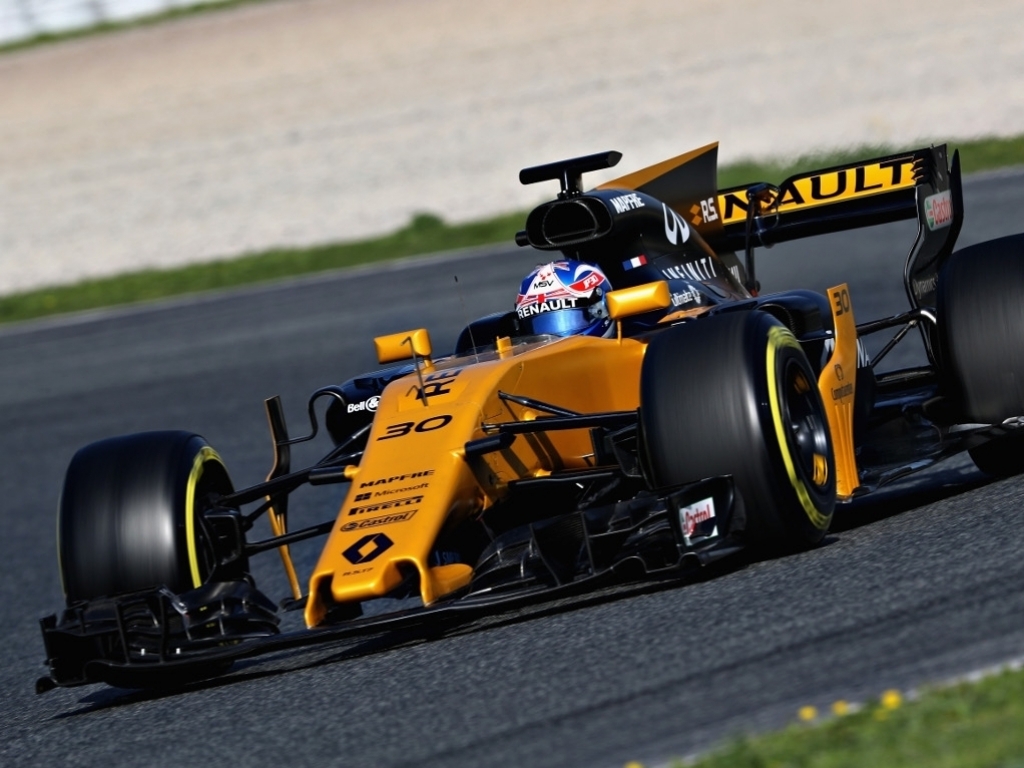 There is a healthier outlook for the Renault Sport F1 team after they recorded much improved financial results for their first season back in the sport.
The Enstone team have brought losses down from £57million in the final year under the Lotus name to just £3.3million in the year they finished ninth in the World Constructors' Championship.
Turnover has risen from £78.4million to £119.7million, while the staff numbers have now jumped to over 600 from 511 last year that has led to a £2million wage bill.
The increase in wages has also been reflected in the overall cost of sales at £12million and fixed assets have also risen by £11.8million.
Renault have also re-organised their debt to help bring the overall losses to a more manageable level.