Renault rubbish Kubica FP1 rumours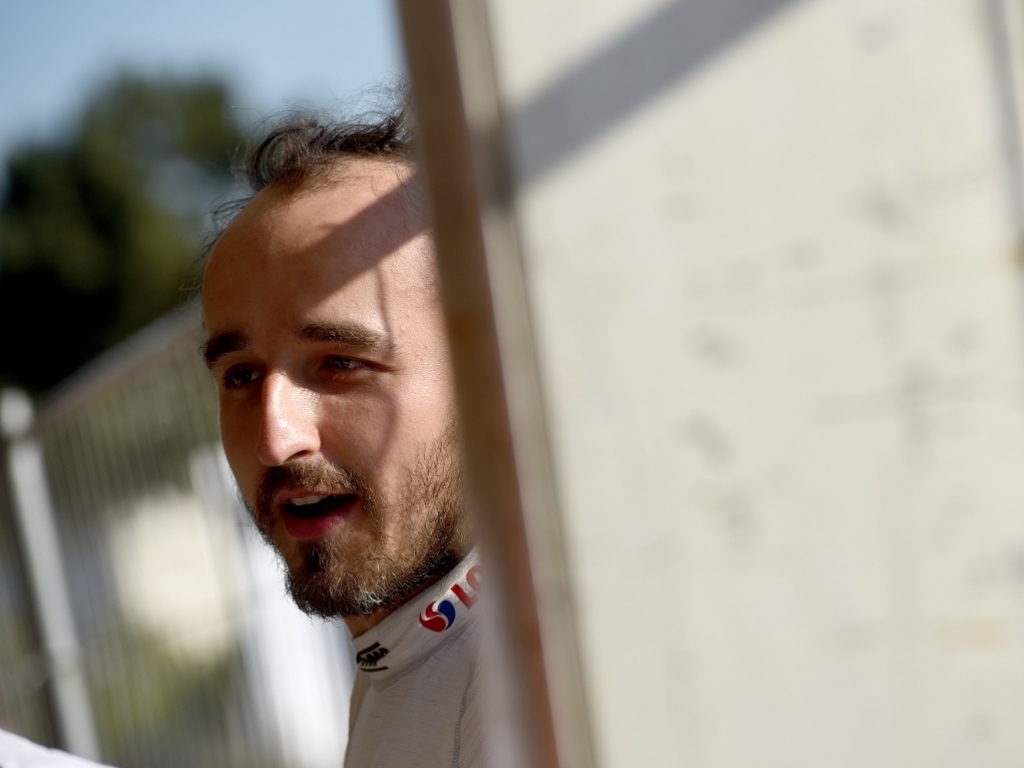 Renault have rejected reports that Robert Kubica will take to the track in Friday's practice for the Italian GP, saying it is "absolutely not" true.
Earlier this week reports emerged claiming that Kubica, who recently took part in a behind closed doors test with Renault, could return to Formula 1 with a Friday practice run.
However, Renault, who will run the Polish driver during next weekend's Goodwood Festival of Speed, have shot down the rumours.
"Absolutely not," Renault chief Cyril Abiteboul said when asked during the team principals' press conference in Baku.
"I don't know where this is coming from but I can write that one off."
The Enstone F1 team's managing director did, however, expand on the subject of Kubica, who drove an F1 car for the first time in a private test with Renault last month.
"Robert has been a family member of the Enstone team, very close and very loyal," Abiteboul added. "He made a huge impression to those that have been around for a long time.
"This was an opportunity we could give him and we offered that to Robert.
"Robert is going through some form of programme to try to understand what he can do, he has been driving a number of cars; Formula E, GP3, GP2, LMP2 – you name it.
"There is nothing else that is planned for the time being, apart from a marketing event at Goodwood, where he will be driving the same car, the E20."