Renault swap Total for BP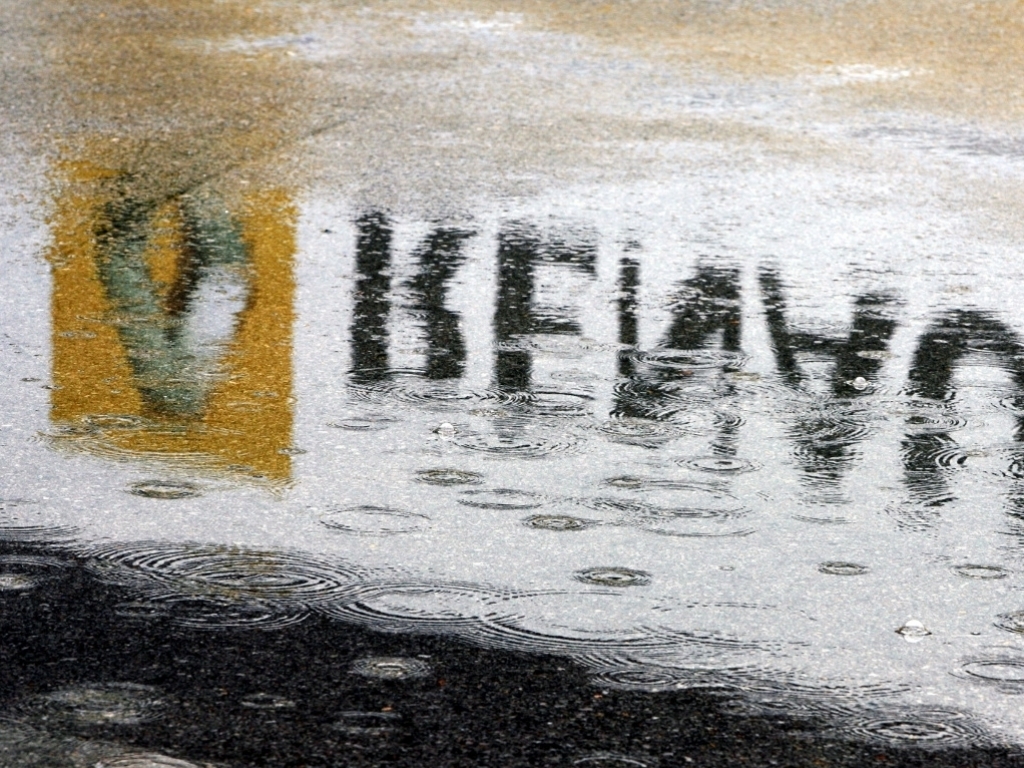 Renault is the latest Formula 1 team to change fuel partners ahead of the 2017 season, swapping Total for BP.
When Renault hit the track for the start of pre-season testing in February, their cars will be fueled by BP with Castrol, the oil company's global lubricant brand, will providing the lubricants.
"The return of BP and Castrol, brands with such strong heritage in motorsport, is very good news and opens new opportunities for our Formula 1 team," said Renault Sport president Jérôme Stoll.
"BP's commitment highlights the ongoing appeal of Formula 1 to major multinational companies.
"We are very proud and motivated to have a technical partner and sponsor of this calibre."
The team's managing director Cyril Abiteboul welcomed BP on board, stating that this season fuels and lubricants will make a "greater difference" to the performance of the cars.
"With the new aerodynamic regulations for the 2017 season, power sensitivity will increase," he explained.
"Therefore fuels and lubricants will make an even greater difference to the overall performance of the car than they have since the new power unit regulations have been introduced in 2014.
"The teams at BP and Castrol are very excited by the challenges offered by Formula 1 and we are confident they will help us achieve our ambitions for our new car in 2017 and beyond."
Earlier this year Red Bull confirmed their switch to ExxonMobil fuel for 2017.