Renault to consider Kubica for 2018 season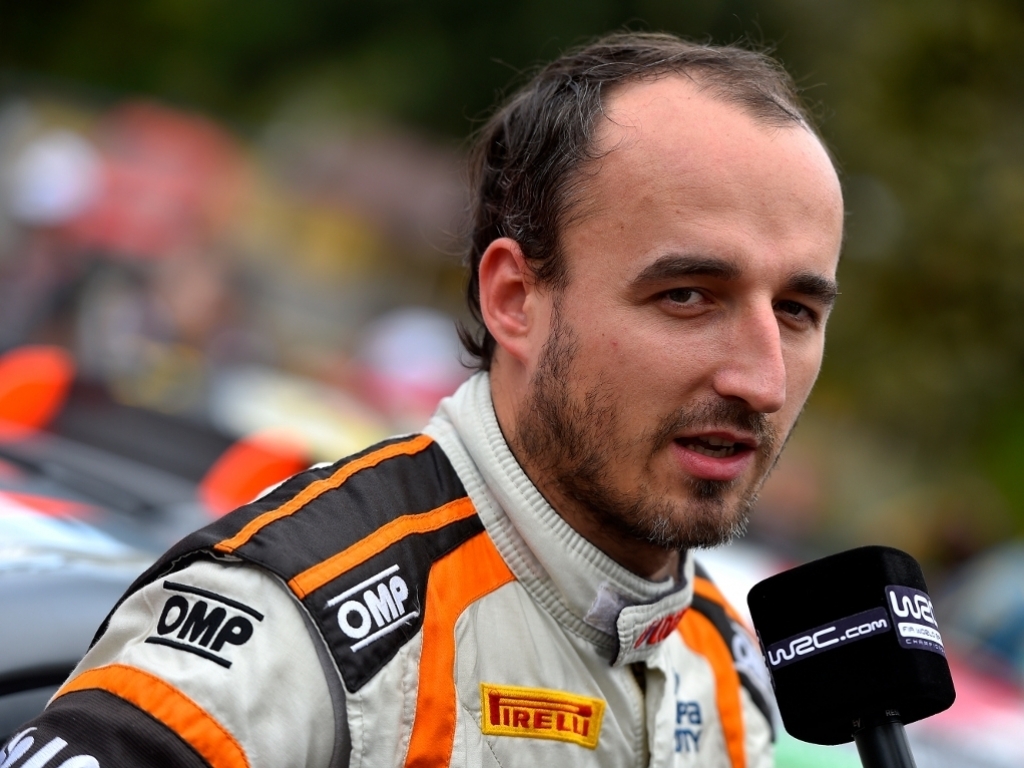 Renault boss Cyril Abiteboul has been impressed with Robert Kubica's comeback efforts and will "think about 2018 in due course".
Kubica has now taken part in two private tests, one in Spain and one in France, and is now set to feature in the two-day test that follows the Hungarian Grand Prix.
At Silverstone, Abiteboul revealed a little more information about the Pole following his outing at the Paul Ricard circuit this past week.
"What I can tell you is that he is still quick, he is still very consistent and more importantly he has this energy and this drive, this enthusiasm that he has always had," said Abiteboul.
"It's really too early to talk about next steps… right now, the focus is on getting the most out of the overall line-up and package that we have. Then we will think about 2018 in due course."
"I don't want to say yes or no. It's not like a test that you are passing at an exam.
"But we've not seen any obvious roadblocks."
Abiteboul also stressed that Kubica's potential return is not just an exercise in PR.
He added: "We are not doing that for PR purposes, even though we see it is creating a lot of media expectation and focus. It's not what we are doing, we care so much more for Robert than this."