Renault to introduce 'completely new car'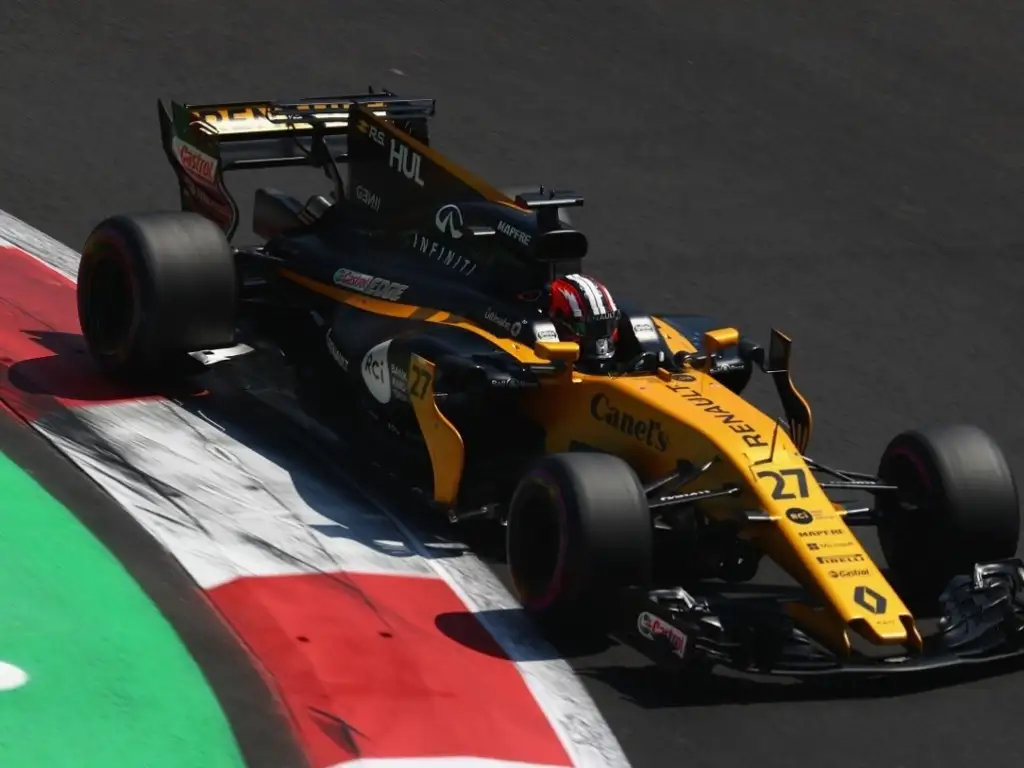 Although Formula 1's regulations will remain largely stagnant into next year, Renault will introduce a "completely new car."
This season has seen improved form from Renault with gains in both the chassis and engine.
Nico Hulkenberg and his team-mates, first Jolyon Palmer and now Carlos Sainz, have scored 48 points to take the team to sixth in the championship, five points behind Toro Rosso.
The team's development focus, though, is now firmly on 2018 with tech boss Nick Chester revealing that they intend racing an all-new car come 2018.
He said: "We're making strong progress, it's where our focus lies.
"It's a completely new car despite a relatively low number of regulation changes.
"We've learnt a lot on the aerodynamic package and the balance of a car built to 2017 regulations, so the car should represent a strong step forward.
"We'll be doing some aero runs in practice in Brazil with a variety of aero instrumentation to help prepare the 2018 package."