Renault's 'secret plan' to race Kubica at Spa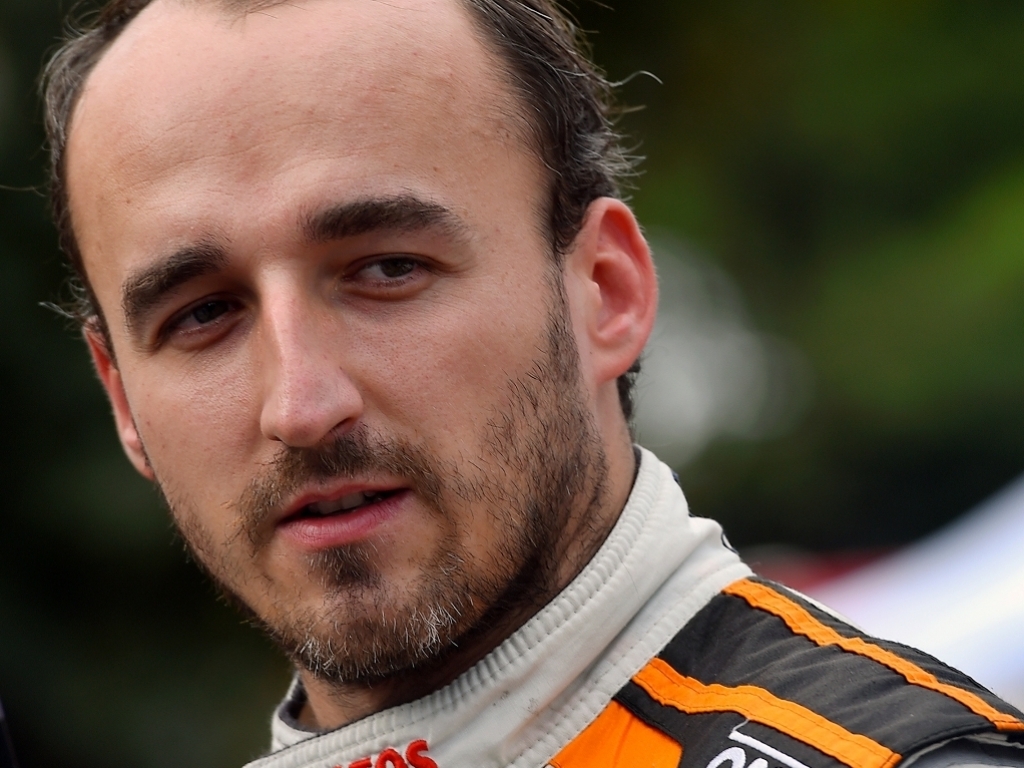 Should Robert Kubica come through the Hungarian GP test without any issues, he could replace Jolyon Palmer as early as the Belgian GP reports Bild.
Kubica will return to the Formula 1 stage in a competitive setting for the first time since 2011 when he takes to the Hungaroring next week.
The Polish driver's F1 career was cut short in 2011 when he suffered serious injuries in a rally crash that left him with limited movement in his right arm.
But with Renault having adapted the steering wheel so that he can change gears with his left hand only, Kubica could yet return to Formula 1.
According to Bild, "Renault's secret plan" – should the Hungarian test prove successful – is to put 32-year-old in the car after the summer break, replacing the under-fire Palmer.
Although Renault assured Palmer that his seat was safe ahead of the British GP – "completely dismissed speculation of him being replaced in Budapest" – the team are reportedly running out of patience with the British driver who has yet to score a single point this season.
It remains to be seen, though, whether they'll take the risk of racing Kubica in his stead.
Announcing Kubica's test, Renault's managing director Cyril Abiteboul said: "After this test, we will carefully analyse the collected information to determine in what conditions it would be possible for Robert to return to competition in the upcoming years."