Revealed: Entry fees for each team for 2018 season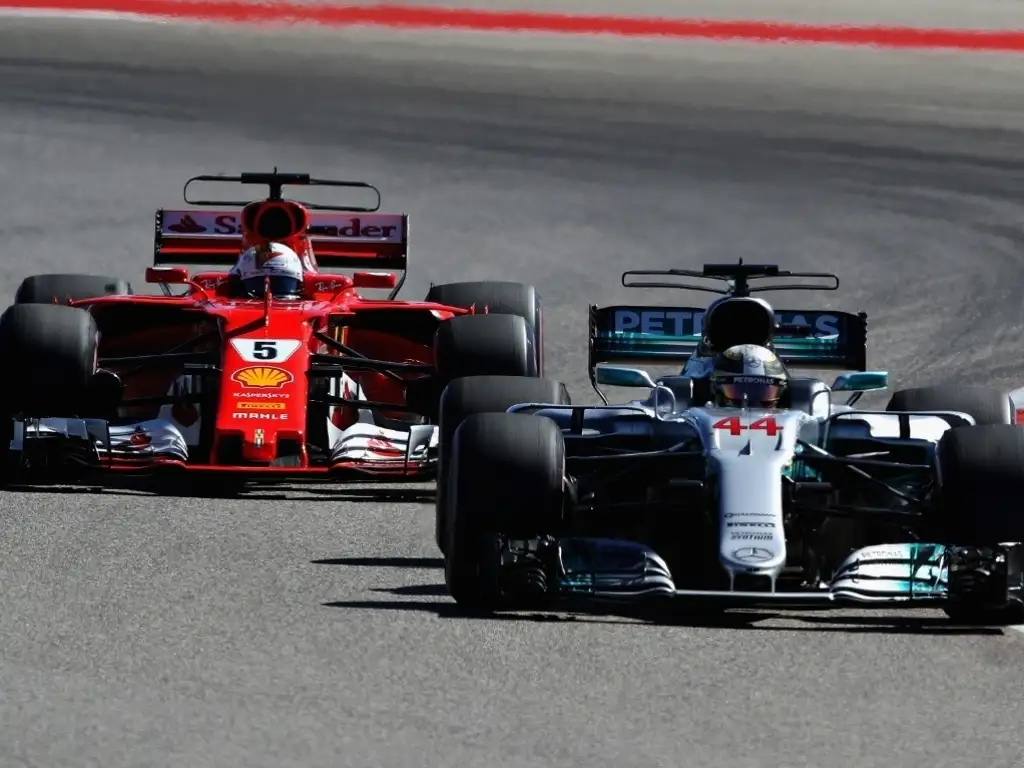 Following the confirmation of 2018 entry list from the FIA, the fees that each team have paid for the upcoming season have now been revealed.
According to the current regulations, every team has to pay a base figure of $516,128 (£365,455), which is indexed by the US consumer price index of annual inflation. The champions must then pay an additional $6194 (£4386) for every point earned and the other teams must pay at a reduced cost of $5161 (£3654) per point.
After being involved in a slightly closer title fight in 2017, Mercedes' have seen their entry fees drop by $600,818 (£425,421), while Red Bull, Williams, Toro Rosso and McLaren are also paying less.
Ferrari's improvement means the Scuderia are paying $639,964 (£453,139) more this year, with increases, too, for Force India, Renault, Haas and Sauber.
Entry fees:
Mercedes – $4,653,720 (£3,295,159)
Ferrari – $3,210,170 (£2,273,025)
Red Bull – $2,415,376 (£1,710,255)
Force India – $1,481,235 (£1,048,818)
Williams – $944,491 (£668,765)
Renault  – $810,305 (£573,752)
Toro Rosso – $789,661 (£559,135)
Haas – $758,695 (£537,209)
McLaren – $670,958 (£475,085)
Sauber – $541,933 (£383,726)
Figures via F1 Technical