Ricciardo bemoans 'stupid' timing mistake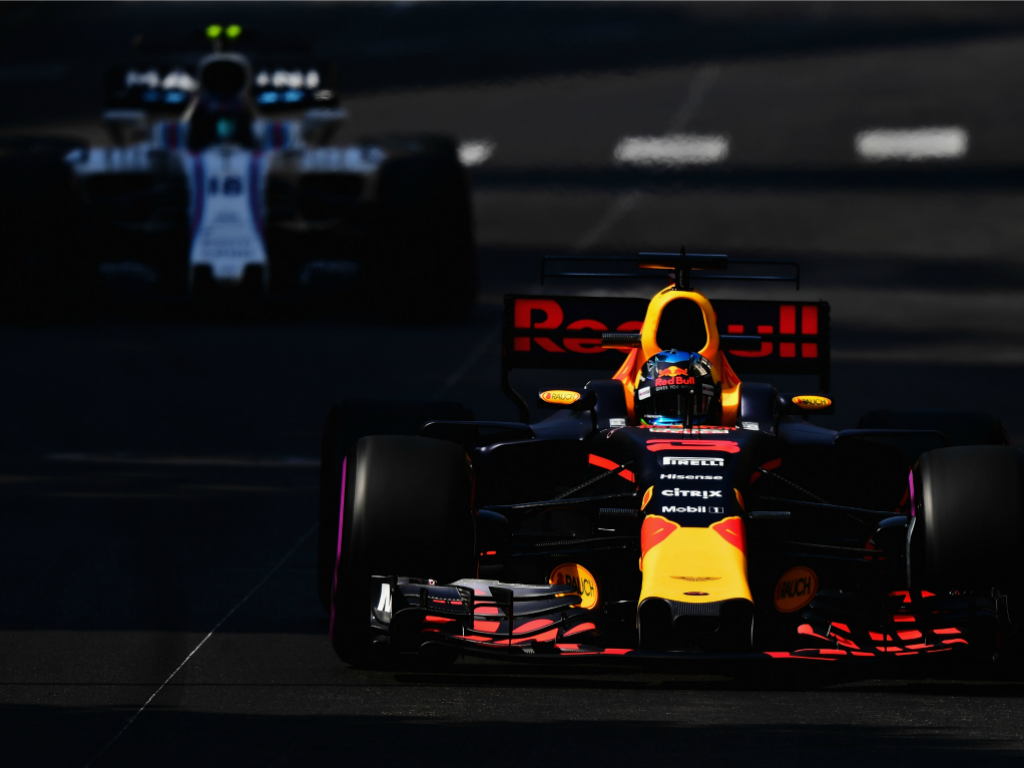 Daniel Ricciardo has said traffic cost him a chance of potentially improving on his P5 spot for the Monaco Grand Prix.
Ricciardo was on pole in Monte Carlo 12 months ago, but had to settle for the third row as he was released into traffic at the crucial moment in Q3.
"We knew we needed to go hard on the out-laps, to get a clear lap out of the pits to warm the tyres up," said Ricciardo.
"We came out in traffic, basically. I couldn't push on the out-lap on the last run.
"It seemed like we had 20 seconds to Perez behind me so I don't know why we didn't go in that gap.
"Why we went out in traffic when we knew we needed a hard out lap, that was a pretty obvious mistake.
"I don't know why we didn't wait to put me out in clear air – unless the time was going down and we weren't going to make it, which I don't think was the case.
"I believe we had all the time we needed. It just seemed like we made a stupid, silly error."