Ricciardo happy to take 'TV time' from Hamilton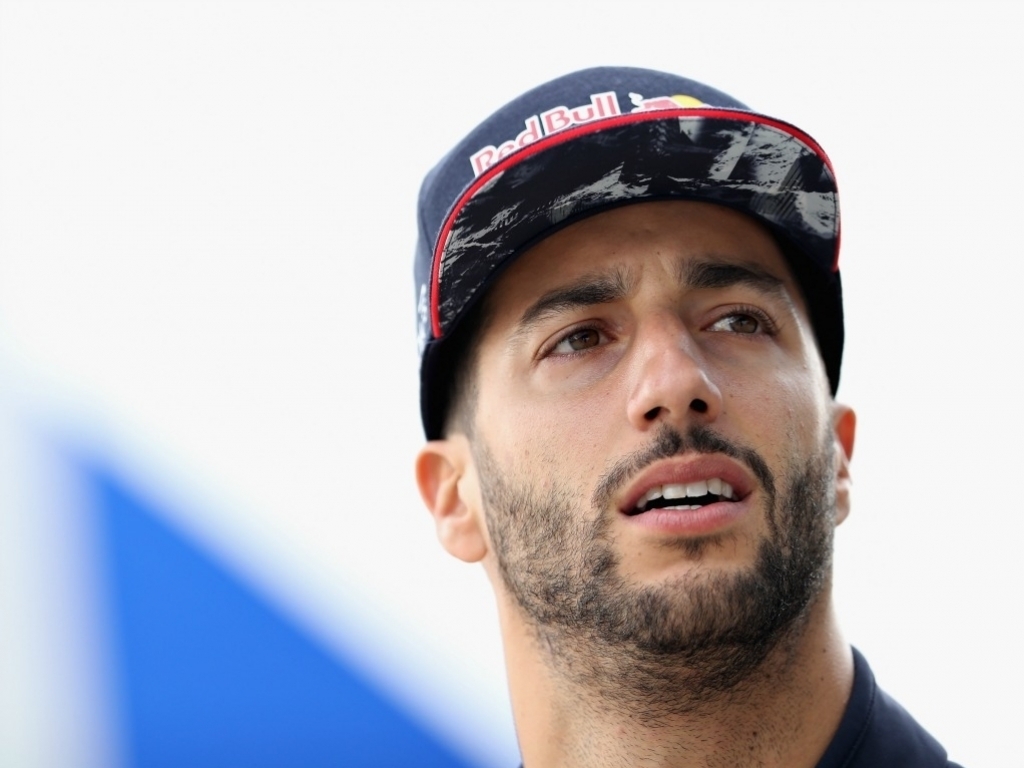 Daniel Ricciardo was glad he was able to put himself "into the spotlight" at the British Grand Prix after climbing 14 places at Silverstone.
The Aussie started the race from P19 due to a combination of a gearbox penalty and turbo issues in qualifying, but he put on a driving clinic to finish behind team-mate Max Verstappen.
Although his run of consecutive podium finishes is now over, a joky Ricciado was still pleased with his performance.
"I think in the end fifth was maximum," Ricciardo told Sky Sports. "I couldn't have got closer to the other guys. Crazy race and I had a battle the whole time so I enjoyed it a lot.
"You've got to take a bit of TV time away from Lewis Hamilton and that's all I was doing, trying to put myself in the spotlight.
"I'm very excited about it [the Red Bull engine upgrade in Hungary]. I can't wait. Budapest is a great track. We're going to Hungary, right now I'm hungry, so catch you later!"