Ricciardo: I would like to go against Hamilton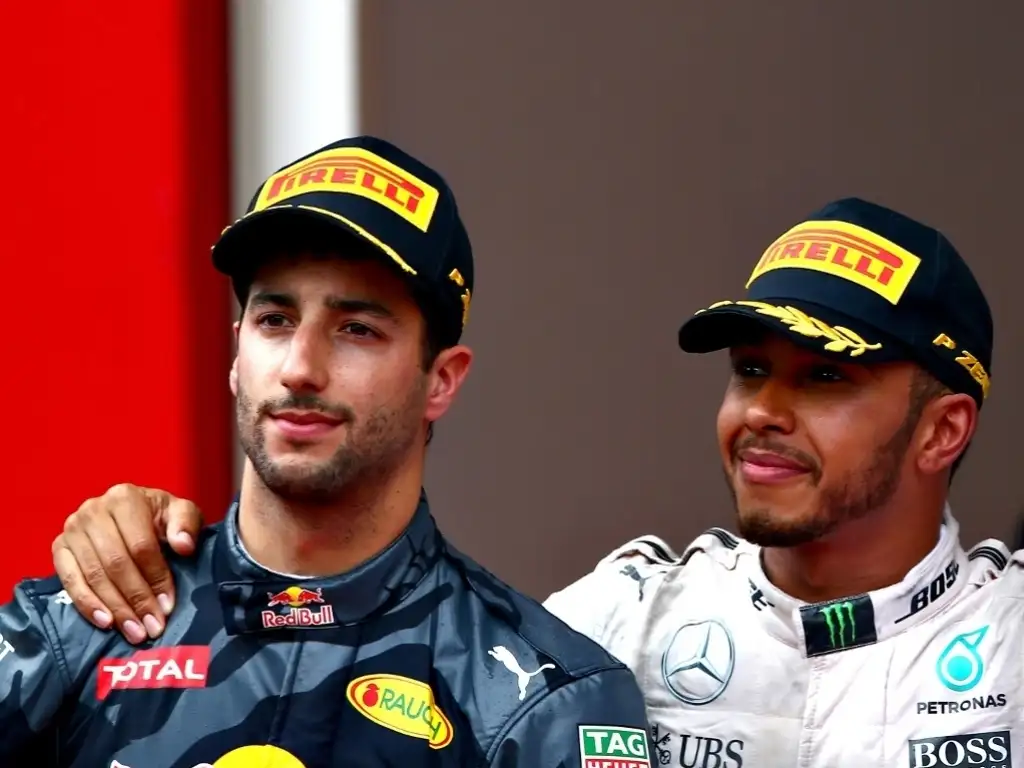 Daniel Ricciardo believes he has the ability to take on anyone on today's Formula 1 grid in equal machinery, even Lewis Hamilton.
The Red Bull racer, who previously raced with HRT and Toro Rosso before joining Red Bull, can lay claim to the fact that he is the only driver to beat Sebastian Vettel as his team-mate.
Stepping up to Red Bull in 2014, he got the better of the four-time World Champion – some would suggest prompting Vettel's move to Ferrari.
Since then he has teamed up with Daniil Kvyat and now has Max Verstappen as his team-mate but admits he is dreaming of the opportunity to take on reigning World Champ Hamilton.
Asked by RACER if he believed he can team up with anyone on today's grid, Ricciardo replied: "I think so.
"I've never really been too fussed about the type of team-mate.
"People will probably call me a liar for this but I would like a fast team-mate.
"For two reasons: It's always going to get more out of yourself, and it's going to be more of a true evaluation of how good you are and where you stand.
"I'm in this sport, yes to win, but to win by being the best, not getting lucky or whatever.
"If I win a title I want to know that I was the best guy that year.
"To be the best you have to go against the best and I've certainly got a very good one alongside me in Max [Verstappen].
"I would like to go against Lewis at some point, irrespective of team situation. That would be fun."