Ricciardo seeking 'redemption' at Monaco GP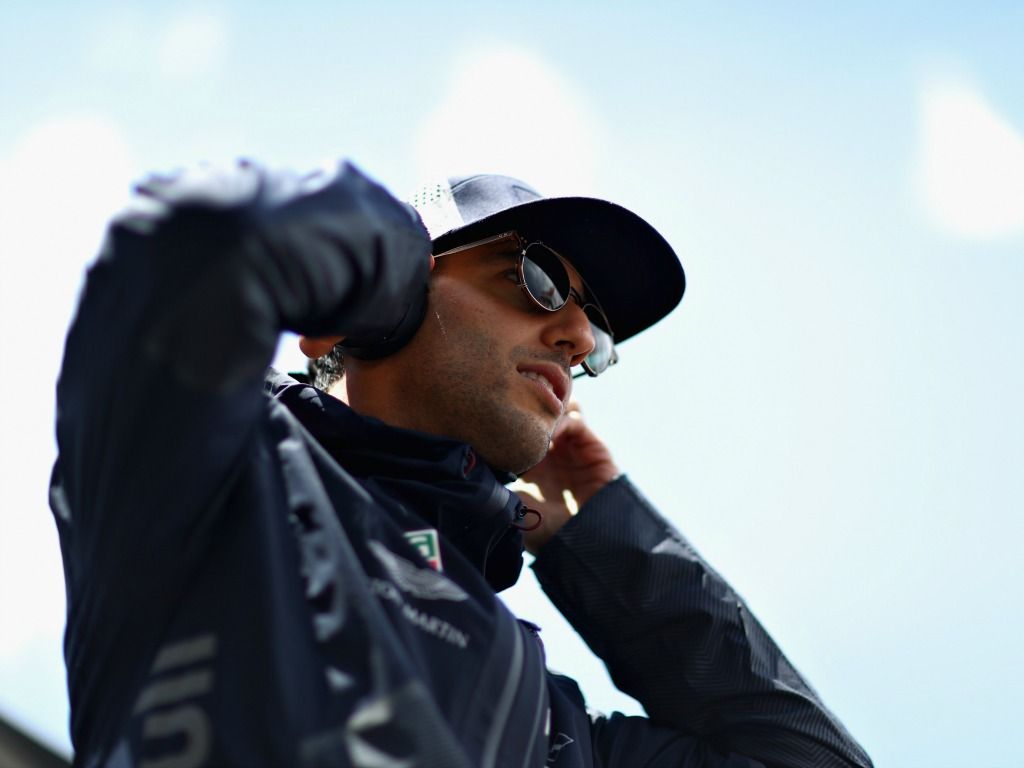 Two years on from being robbed of the win by a bungled pit stop in Monaco, Daniel Ricciardo says he wants redemption.
The Aussie came the closest he ever has to winning on the streets of Monte Carlo when, in 2016, he was leading the race ahead of Lewis Hamilton.
However, a pit stop issue – Red Bull were late to get his tyres out – meant he fell to second place and wasn't able to recover.
Ricciardo was gutted.
A year later he tried to get that illusive win but a scrappy qualifying, the result of being sent out in traffic, meant he was P5 on the grid and could only manage third place in the race.
This season he wants redemption.
"Monaco is my favourite race of the year because it creates the most adrenaline and excitement," said Ricciardo.
"The circuit is insane; I don't want to say that we shouldn't race cars on it because we should and it's the best thing ever, but it's crazy to think we race around the streets so close to the walls like we do.
"I just love the whole atmosphere, there's a lot of intensity and the risk and reward is the best of the year. Hopefully, I'll also get some redemption."
The Red Bull racer is a huge fan of the Monte Carlo street circuit.
He added: "Tabac and the swimming pool, I love all of that. Turns 12, 13 and 14, over the kerbs and pretty much the end of the second sector and start of the third is my favourite.
"The encouraging thing from Barcelona is that we were quick in the third sector and that is probably the closest to Monaco, so hopefully that shows what we can do."