Ricciardo supports decision on 'silly' Vettel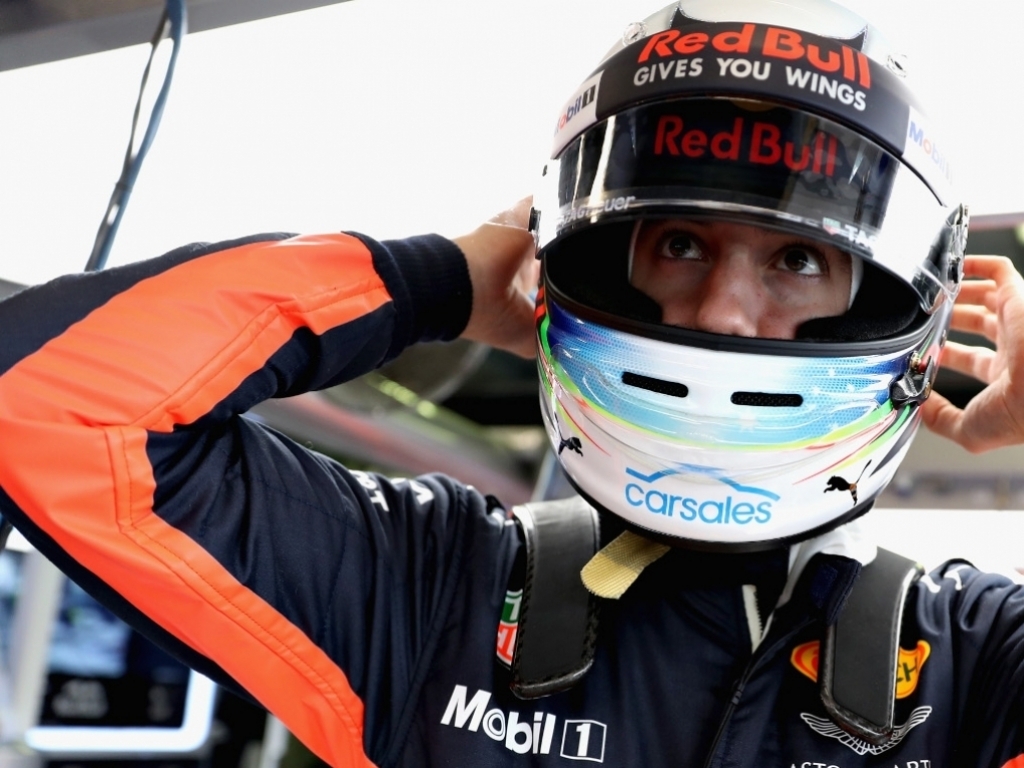 Daniel Ricciardo has said Sebastian Vettel did not deserve any further punishment for his actions in Baku and believes the FIA came to the correct decision.
Vettel and Lewis Hamilton are set to re-live the whole incident once again as the duo sit down next to each other in the drivers' press conference on Thursday afternoon in Austria.
But Ricciardo reckons that the storm should have calmed now that the FIA have reached the right verdict.
"There's a view going around that Seb got off lightly with the penalty he got, but to me, that's only because he ended up beating Lewis," Ricciardo said via the official Red Bull website.
"And that only happened because Lewis had his own issues with the headrest.
"If that hadn't happened and Lewis won, which he looked like was going to, and Seb was, say, fifth or something, then there wouldn't be as much noise about it.
"What he did wasn't right, but it wasn't dangerous – we were doing 40km/h – so it was more silly than anything.
"For me, a 10-second stop-go penalty, the one Seb got, is the biggest penalty you can have without being black-flagged.
"There's no bigger time penalty because you lose 20 seconds in the pits, and then you have to be stationary for 10 seconds."