Ricciardo: Take something 'drastic' for Vettel to lose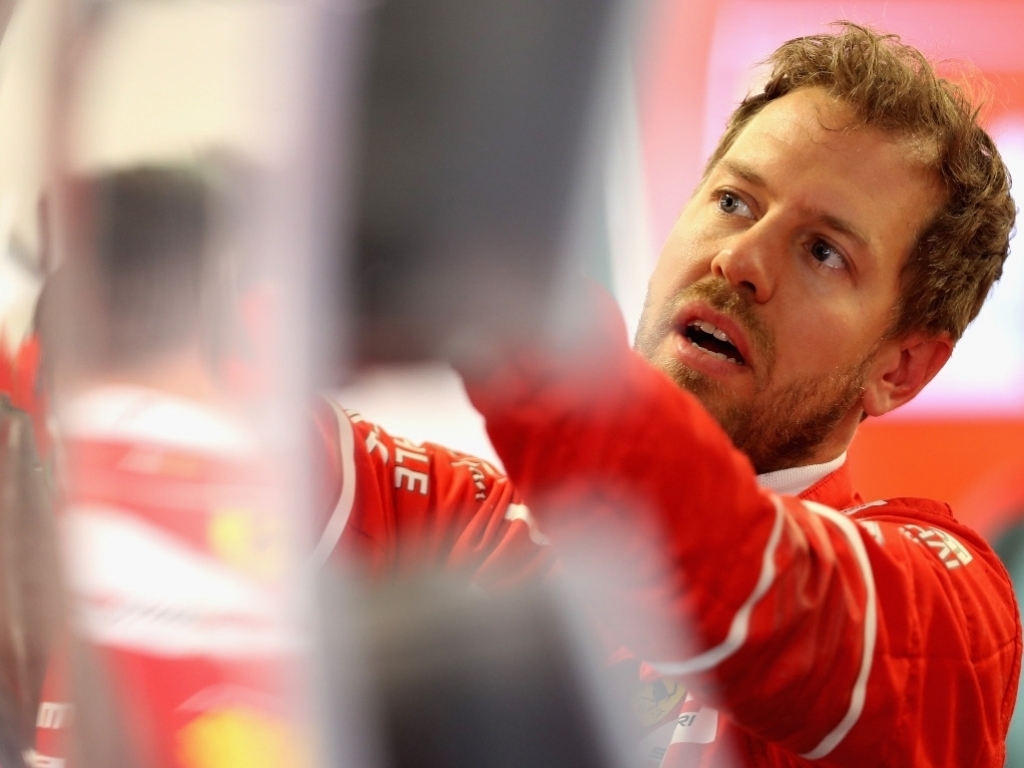 Daniel Ricciardo believes Sebastian Vettel is "going to be hard to beat" in the World Championship title race this season.
Vettel is 25 points clear at the top of the standings as he hunts down a fifth title and Ricciardo thinks he is going to be hard to stop even at this early stage of the campaign.
"Seb is one of the best drivers on the grid period, but he's absolutely one of the best when he has good equipment and a car he has confidence in," Ricciardo told FOX Sports News 500.
"You can see that this year: his worst result is a second place and he's obviously comfortable and confident in the car. Unless something drastically changes, he's going to be hard to beat in the state he's in.
"It's probably more in Seb's hands at the moment, but nothing's guaranteed. Absolutely not."