It was a tale of team-mates in Hungary as Kimi Raikkonen didn't attack his, allowing Sebastian Vettel to win the race, Lewis Hamilton was handed a free pass by his, but later played the team-mate game himself, and Daniel Ricciardo labelled his an "amateur" after Max Verstappen ended his race on lap 1.
Welcome to the Hungaroring, we've got the excitement, the babes, the comeback, the championship race, and a Ferrari 1-2 on the starting grid.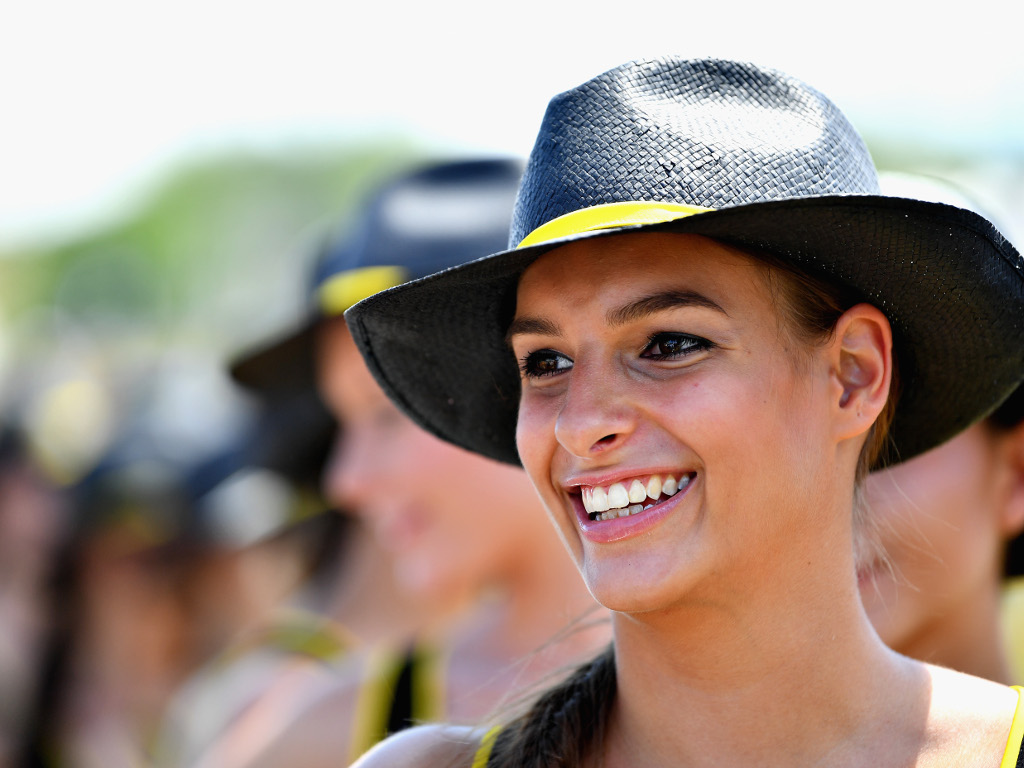 It was this guy (who just so happened to be on pole position, Ferrari's first in Hungary since 2005)…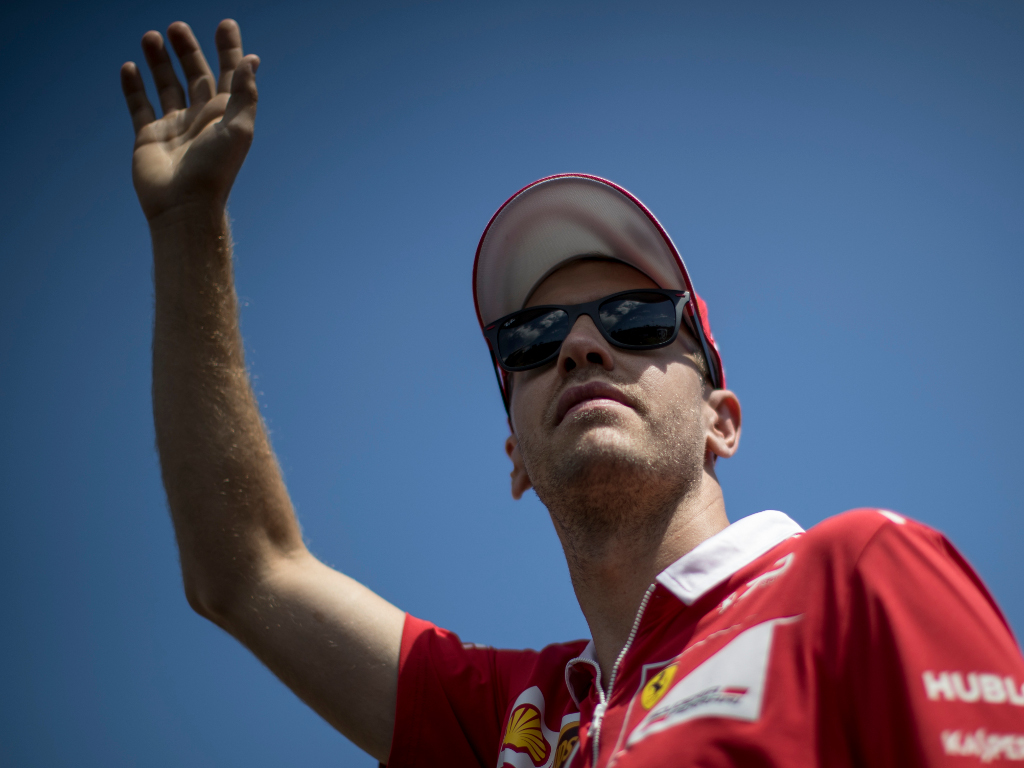 Versus this guy, started P4, for the lead in the title race.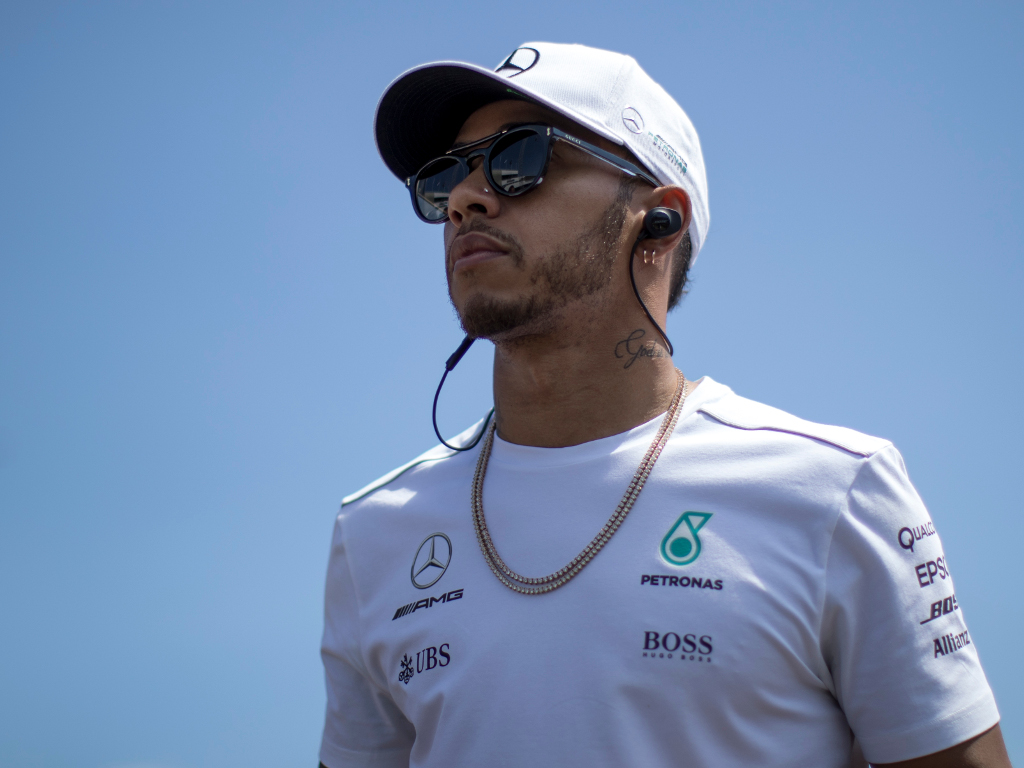 Alonso: "Don't get upset if your car breaks down; find a nice comfortable place to relax and watch the rest of the race."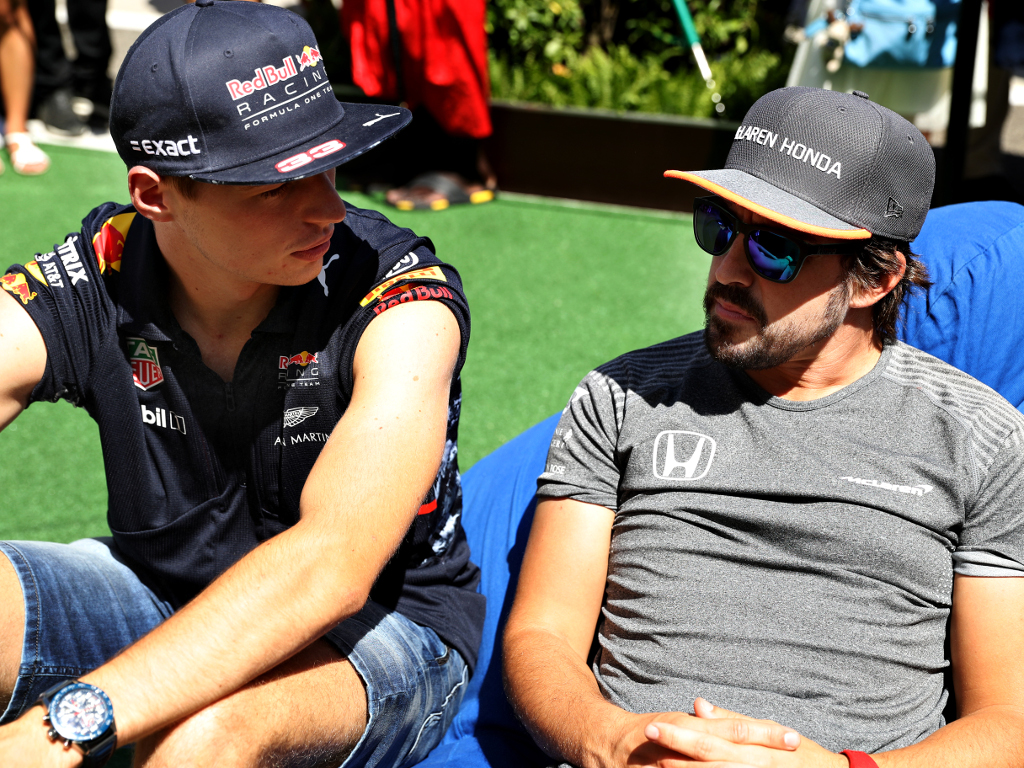 Nico: "Was that the guys whose face you said you didn't like…?"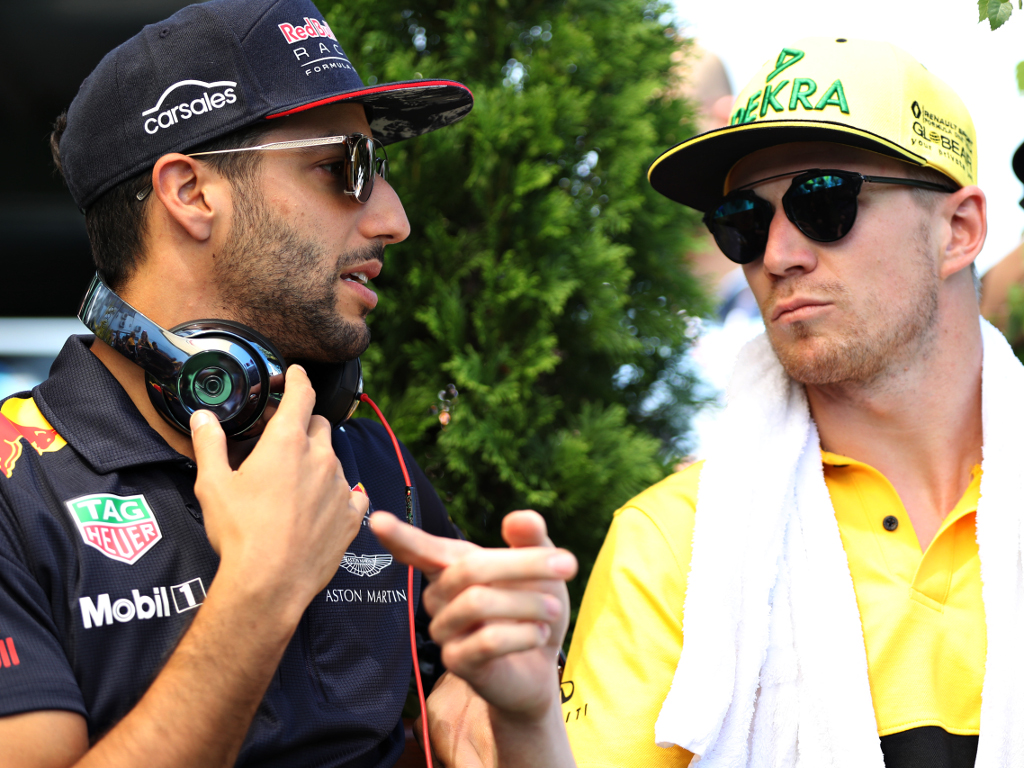 Paul di Resta got into costume as he prepared for his first F1 grand prix start since 2013, replacing the unwell Felipe Massa at Williams.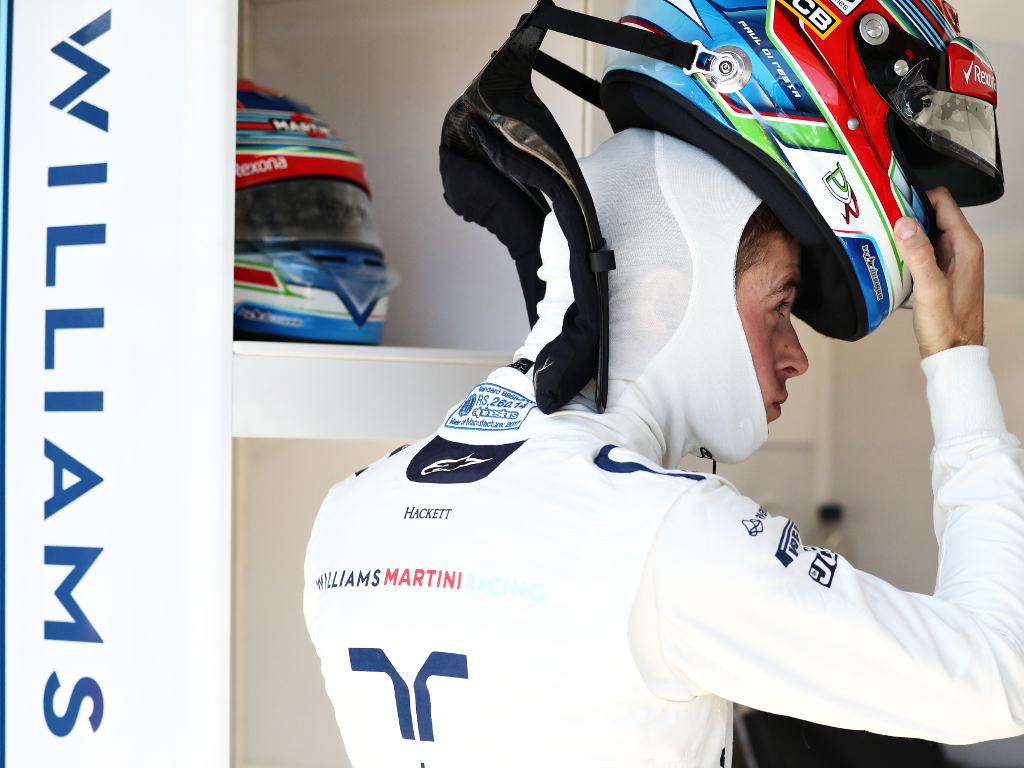 And it is go in Hungary!
⚫️⚫️⚫️⚫️⚫️
⚫️⚫️⚫️⚫️⚫️

LIGHTS OUT! ?#HungarianGP ?? #F1 pic.twitter.com/VzM9WbCbeE

— Formula 1 (@F1) July 30, 2017
Sebastian Vettel led the Hungarian Grand Prix ahead of Kimi Raikkonen and Valtteri Bottas.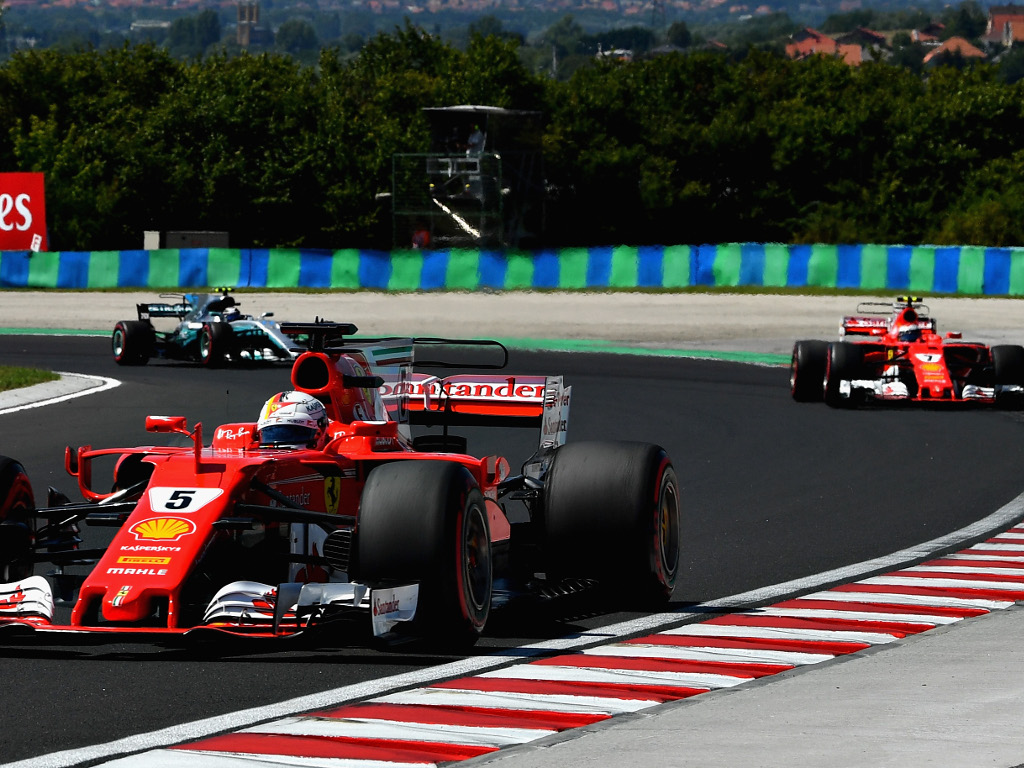 Daniel Ricciardo's race was over at Turn 4. Hit by his team-mate at Turn 2, the Aussie's RB13 was losing fluid which resulted in a Turn 4 spin and a DNF. He labelled Verstappen an "amateur."
RIC walks away for the first time on the first lap of a Grand Prix #HungarianGP ?? #F1 pic.twitter.com/ijgUb6jOqy

— Formula 1 (@F1) July 30, 2017
The Safety Car came out…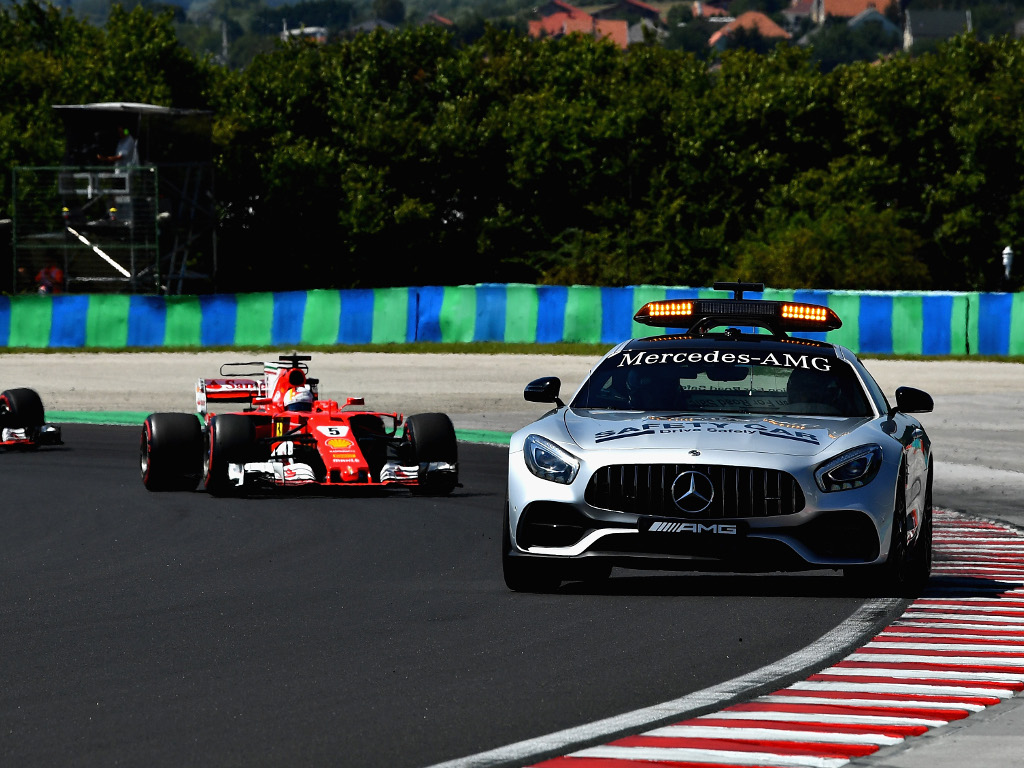 There were early troubles for Hamilton as he was told: "Lewis, radio check, radio check. We are having IT issues in the garage." Mercedes soon reported that all was okay. "Loud and clear" was Hamilton's response.
As you may of heard, we're having some IT issues on our end…

Yes, we phoned this guy but he was no help! #HungarianGP #F1 pic.twitter.com/QdfgqtJaB7

— Mercedes-AMG F1 (@MercedesAMGF1) July 30, 2017
Romain Grosjean was one of the first to pit, a slow puncture forcing him into the pits. Alas Haas made an error with a wheel nut and Grosjean slowly toured to a safe place to park his car.
Lap 21 – @RGrosjean pits for Yellow soft rubber. #HungarianGP pic.twitter.com/PMVcLLz1Ut

— Haas F1 Team (@HaasF1Team) July 30, 2017
Vettel led the grand prix, seemingly comfortably in P1 before he reported that his steering was "hanging to the left" which allowed Raikkonen to close the gap.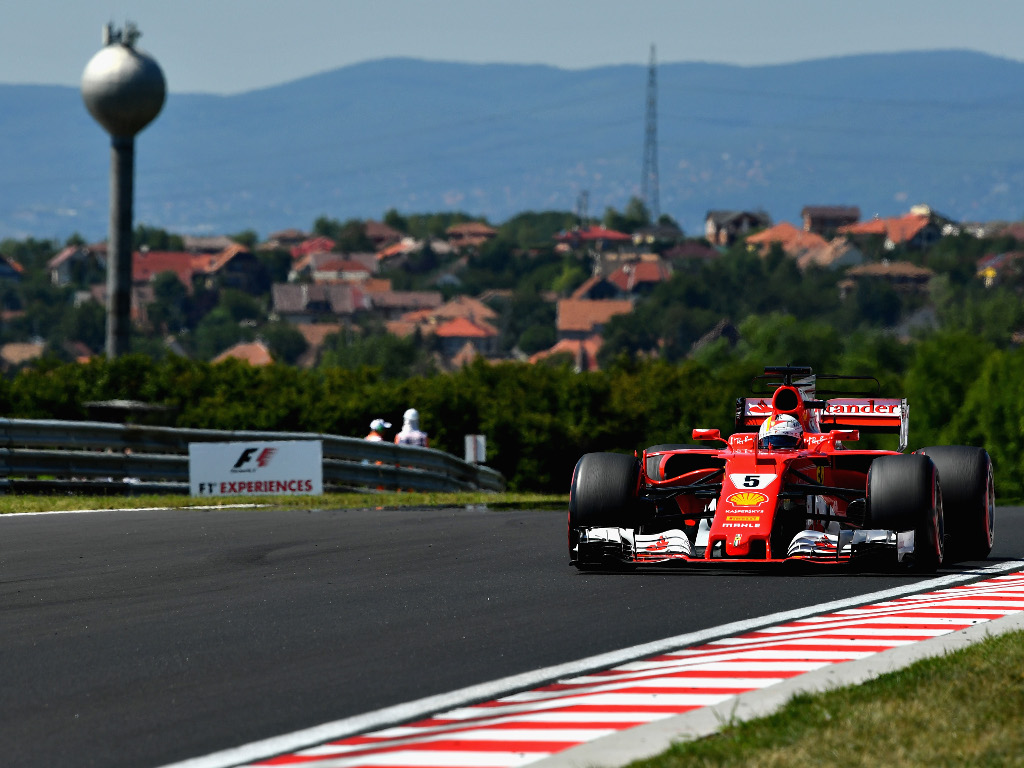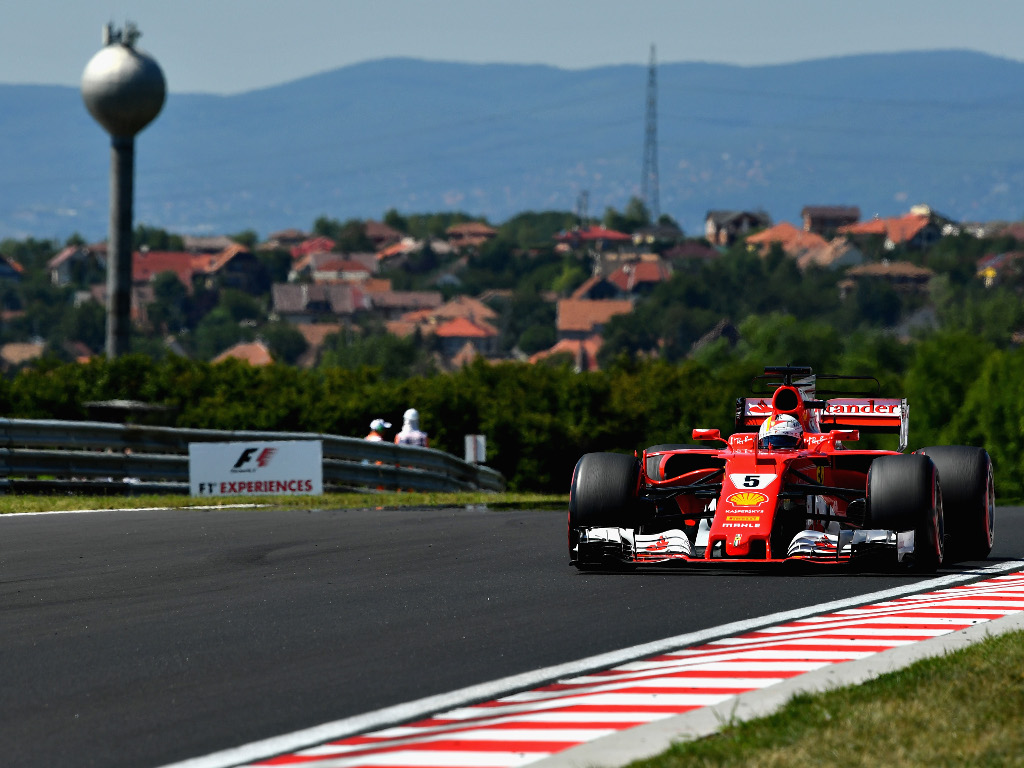 Hamilton benefitted from Verstappen's penalty to jump from fifth to fourth in the round of pit stops.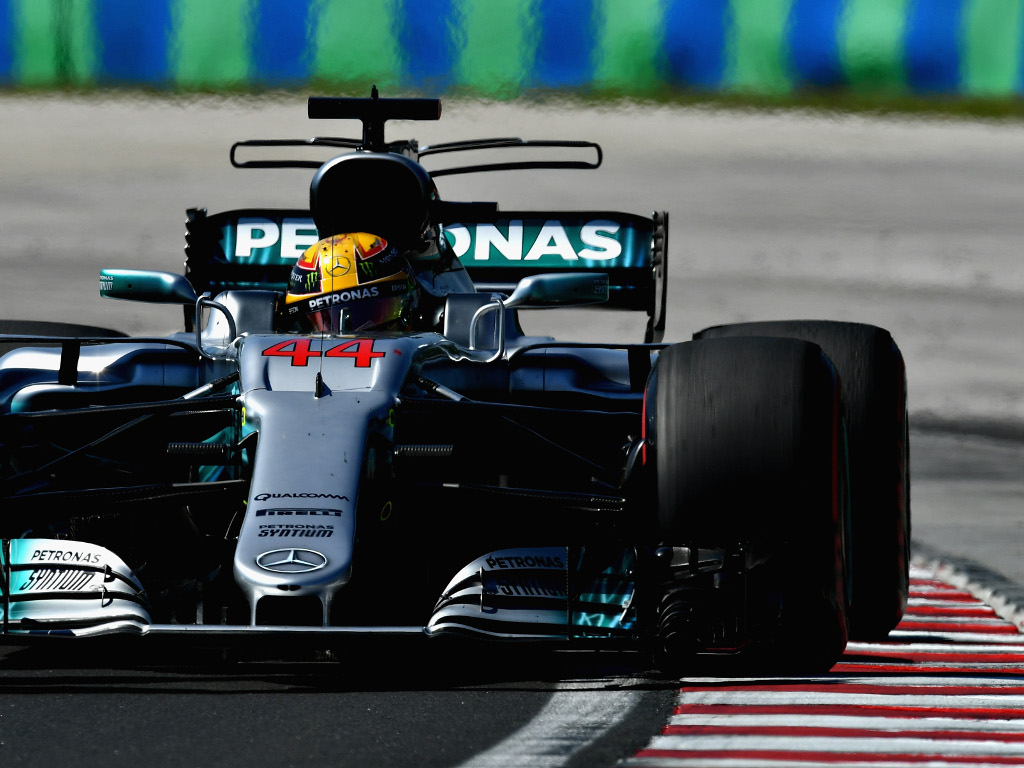 Kimi Raikkonen wasn't impressed when he was called into the pits, believing he had the pace to stay out for a few more laps which may have helped him take the lead off Vettel.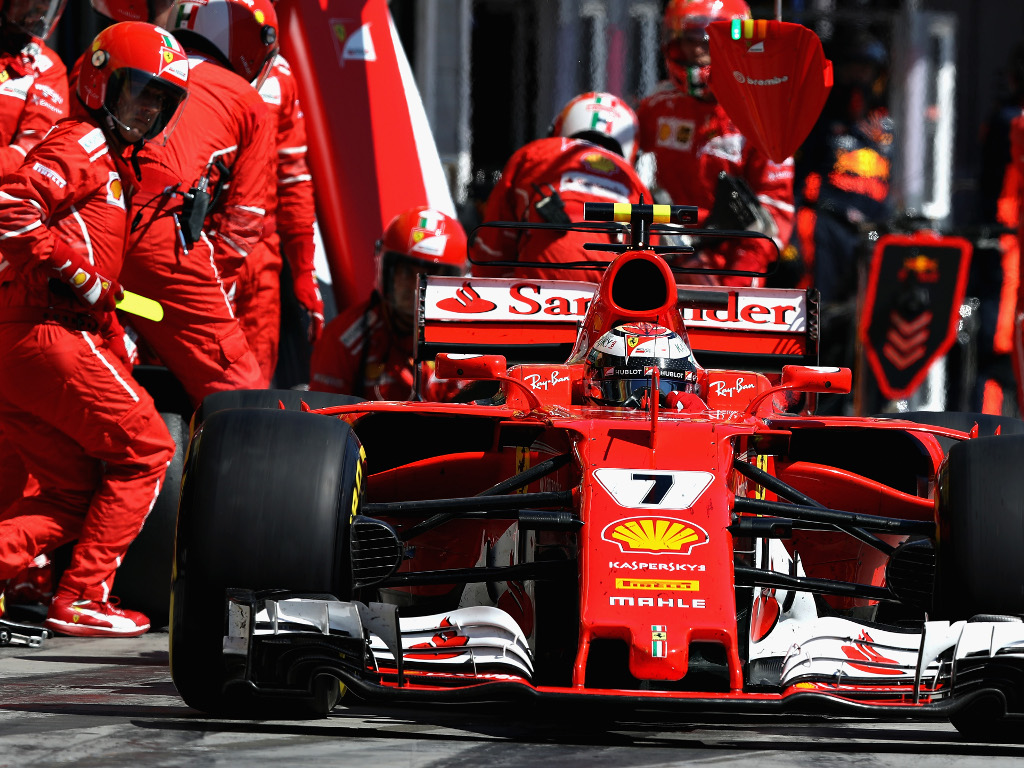 Di Resta's race ended on lap 63 as he was told to park the FW40.
LAP 63/70: Not how DIR wanted his #F1 return to end @WilliamsRacing ? "I'm sorry Paul we're going to have to retire"#HungarianGP ?? pic.twitter.com/PjI9a7YhUP

— Formula 1 (@F1) July 30, 2017
With Vettel having steering problems and Raikkonen showing better pace, the Finn hunted down his team-mate but Ferrari never gave the order for Vettel to move over. As such they raced to the flag in formation, Vettel ahead of the Finn.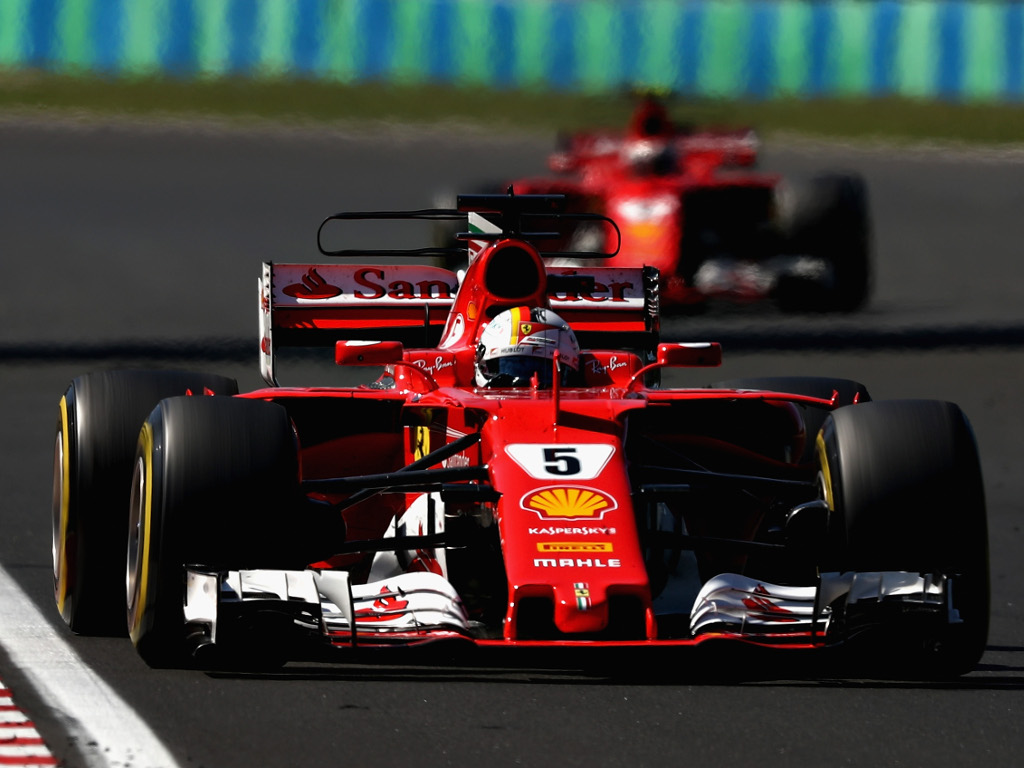 Vettel won ahead of Raikkonen and Bottas, who was handed P3 back by Hamilton on the line.
Podium #HungarianGP pic.twitter.com/ij1AY1kdXq

— Scuderia Ferrari (@ScuderiaFerrari) July 30, 2017