Ricciardo, Verstappen look ahead to Montreal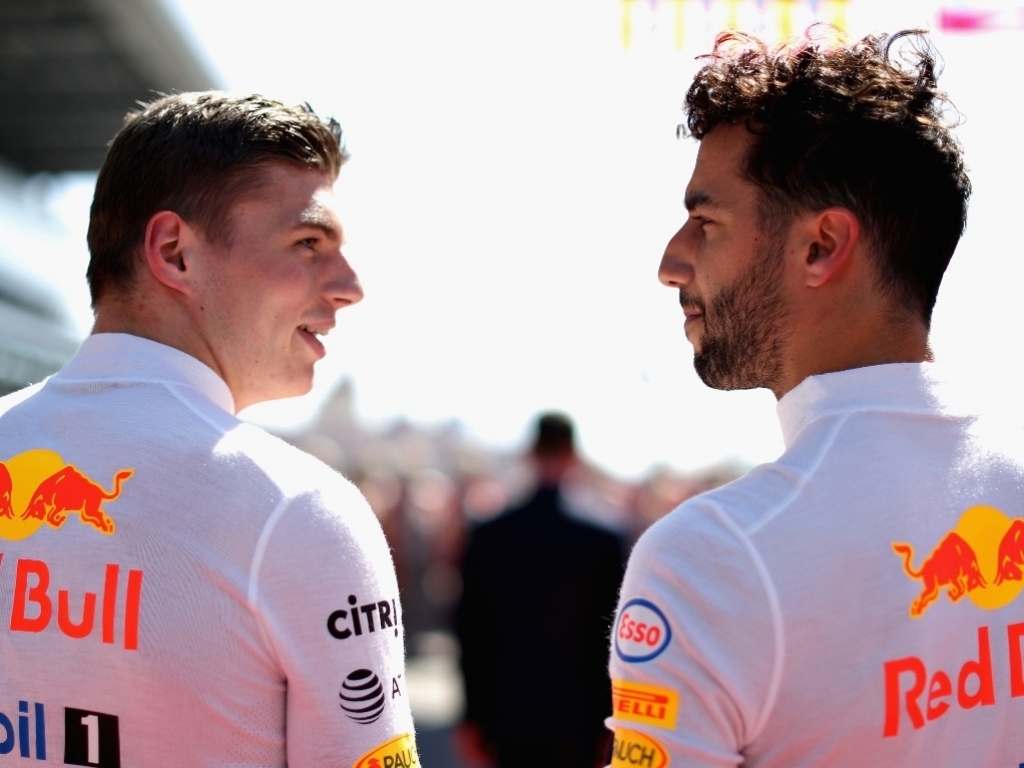 Daniel Ricciardo and Max Verstappen are both big fans of the Canadian Grand Prix and the test that it will provide.
Daniel Ricciardo: "I love the Canadian Grand Prix and it's my type of track. It's another street circuit where you can get close to the walls, I've had a race win there and it's great fun both on and off-track. What's not to love?
"It's also a tricky track to get right and although there aren't a whole lot of corners they are all quite complex.
"I was pretty happy with my qualifying lap last year and the last chicane was fun but it would be really great to get back on the podium. Last year it was also freezing cold and to be honest that sucked. You would just about warm up after a few laps in the car, so hopefully it will be a little bit warmer this year.
"I will definitely spend some time in the US before heading to the race. I've got some friends coming with me so we will probably go to California first and maybe I will go on a little road trip after the race weekend. But first, let's hope we can get a good result in front of those mega Canadian fans."
Max Verstappen: "There is always a big crowd at the Canadian Grand Prix, especially at turns one and two and you can feel the atmosphere when you're in the car. The fans are really into motor racing which is always nice to see and I'm looking forward to experiencing that again.
"One of my favourite points on the track is also one of the trickiest and that's the last chicane. You arrive at the braking point at very high speed and the brakes can be quite cold. It's tricky to really nail this corner but I had a good battle with Nico there last year and it's always good when you come out in front. There are also tight walls on the exit of the chicane and you should be careful not to brush these as it is easy to damage a wheel rim. As usual the cars will run slightly less downforce in Canada so they will be a little looser under braking but we have more grip this year so it should be more comfortable for everyone compared to 2016.
"We stay in downtown Montreal which is a really nice place to be. I like being on the American continent, there is always a good feeling and I find the people very friendly so I always enjoy going back there!"