Ricciardo: Vettel 'does not think before he acts'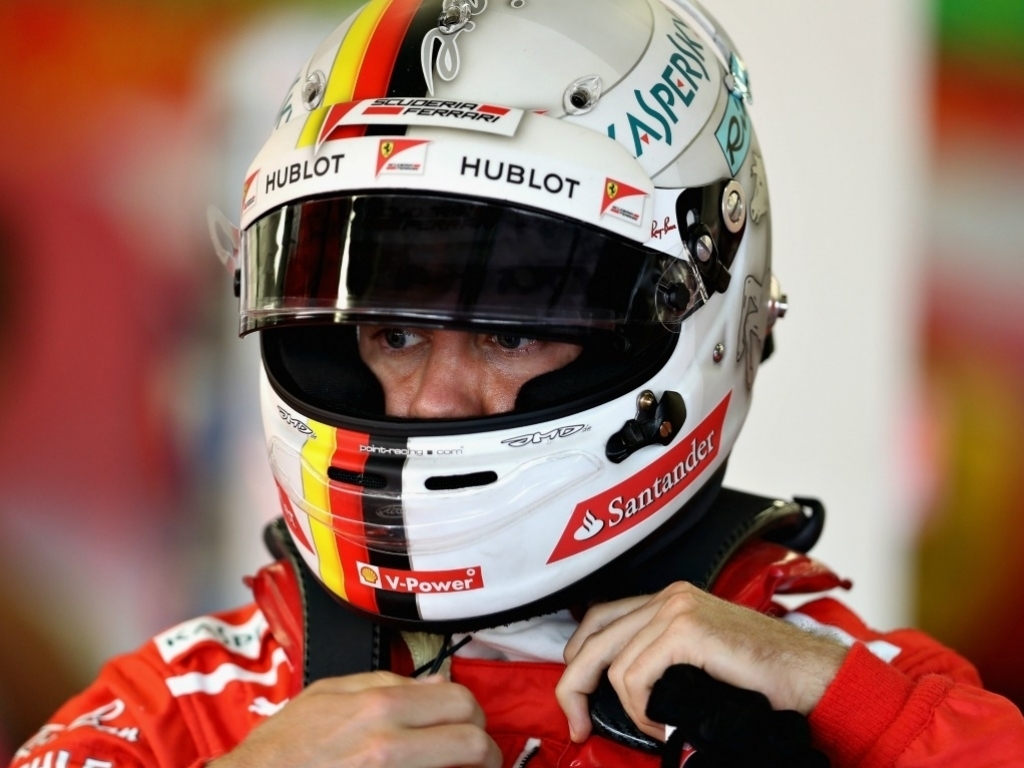 Daniel Ricciardo has said Sebastian Vettel got a "little bit over-excited" and needs to work on his decision-making after his shunt on Lewis Hamilton in Baku.
Vettel was given a 10-second stop-go penalty and three penalty points on his super licence following the high-profile incident with Hamilton, who was deemed not guilty of 'brake-testing' by the FIA.
And Ricciardo, who emerged victorious in the crazy race, believes Vettel has a tendency to let his aggression take over.
"Seb probably sometimes doesn't think before he acts," Ricciardo told BBC Sport.
"It's probably driven through passion and hunger. He's kind of just got to put a lid on it sometimes."
"I respect Seb a lot for his grit and his love for the sport, which turns into a lot of passion and sometimes aggression. I respect and like that about him.
"But today you have seen… whether it's over the radio, sometimes he will just go crazy. It is probably – what's the word? – spur of the moment? There's a better word."
"Look, whether Lewis slowed down or not, he has every right to dictate the pace. He's the leader, and it was too early for him to accelerate.
"You're not going to make the restart out of Turn 15. Seb was probably just a little bit over-excited."
Vettel will have to stay out of trouble in Austria or else he could face a one-race ban for reaching 12 penalty points inside a 12-month period, two of those are set to be removed by the time Silverstone arrives on the calendar.