Rosberg aiming for the win on Sunday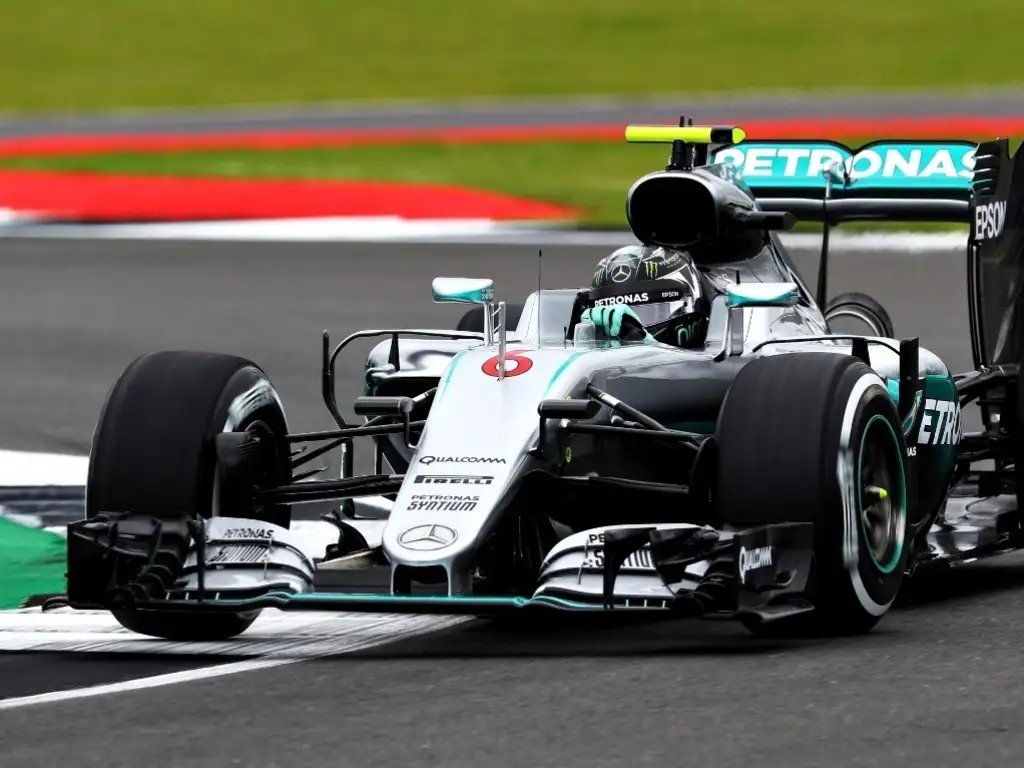 After the qualifiers of the British Grand Prix concluded, Nico Rosberg has not been discouraged despite placing behind his teammate Lewis Hamilton, who claimed pole.
Rosberg, who is also the Championship leader, will be aiming to maintain or extend his eleven point gap on the Brit at tomorrow's race.
The German driver played second fiddle to the triple World Champion the entire Saturday, something he is hoping to change in Silverstone during the British GP.
However, despite being overshadowed by Hamilton's pace all day, Rosberg congratulated on his pole position and is hoping to get ahead of him on Sunday.
"They have given us an incredible car out there today, it's just a pleasure to drive that," he explained.
"Through the high-speed it's like on rails, it feels awesome.
"It wasn't the best day out there to me. Congrats to Lewis who did a great job out there, but tomorrow it's still all to play for. Definitely still pushing."