Rosberg 'completely fulfilled' away from F1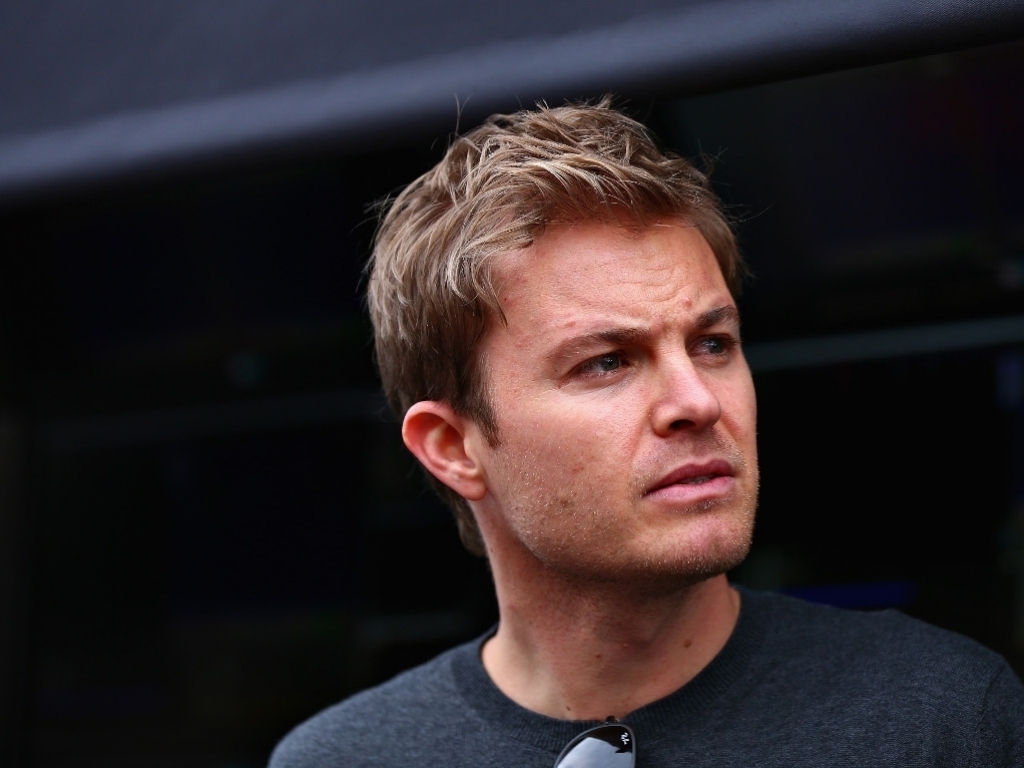 Nico Rosberg has absolutely no regrets about his decision to walk away from F1 at end of last season, saying that was the "perfect ending" to his career.
Last season the German held off Lewis Hamilton to win his first Drivers' title.
Days later he announced that he was quitting Formula 1 with immediate effect.
"I am completely fulfilled," he told BBC Sport as he arrived in the paddock for this weekend's Monaco GP.
"It is a page that has turned for me. It was the perfect ending for me, the perfect career.
"It is fun to watch the action and F1 is as good as it has ever been this year.
"Although it is 12 years since I last watched it on TV.
"It is really exciting to watch as an outsider.
"There is so much going on, you never know who is going to win and it is exciting for all the fans out there."
As for the title race, the German hopes Mercedes take it but wants Ferrari to push them all the way to the final race of the championship.
"My hopes are it goes to the wire," Rosberg said. "That's what all of us fans want to see.
"Then, of course, I would hope my ex-racing family take it home."