'Hamilton going through one of his phases'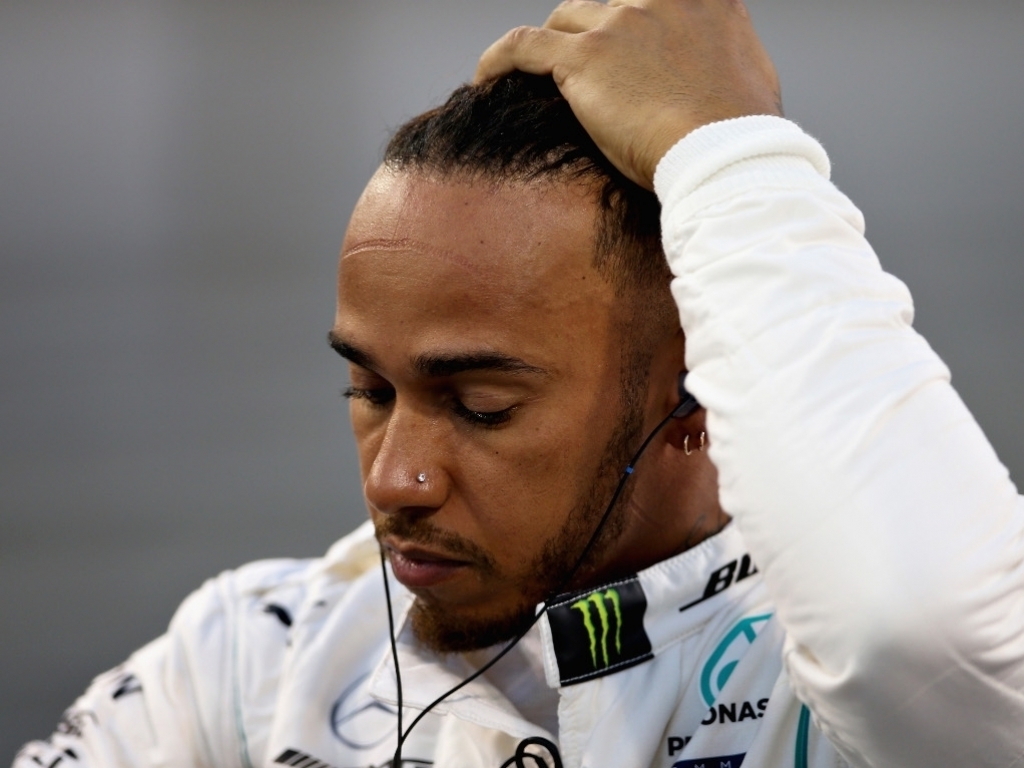 Nico Rosberg has said a lack of confidence can lead to Lewis Hamilton making "mistakes" as he goes through a familiar phase.
Hamilton and Mercedes are winless in three races so far this season, the first time this has happened since 2014, and the Brit was never in contention for both qualifying and the race itself in China.
Hamilton going off the pace is nothing new to his former team-mate, who cannot wait to find out if he can get somewhere near his best again in Baku.
"Lewis is not in form but he's always had such phases," Rosberg told RTL television.
"If he's not confident, he starts to think and he makes mistakes.
"I'm curious to see if he comes back in Baku."
Hamilton conceded after the Chinese Grand Prix that it is going to be very difficult to win the title, although he was able to narrow the gap to just nine points after Sebastian Vettel's incident with Max Verstappen left him limping home in P8.
"Who knows what the season holds?" Hamilton told reporters. "If it continues the way it is it is going to be very tough to win.
"But if there is an opportunity and we were to finish on top it would mean even more as it's an even tougher season than before."