Rosberg: Hamilton v Vettel awesome for F1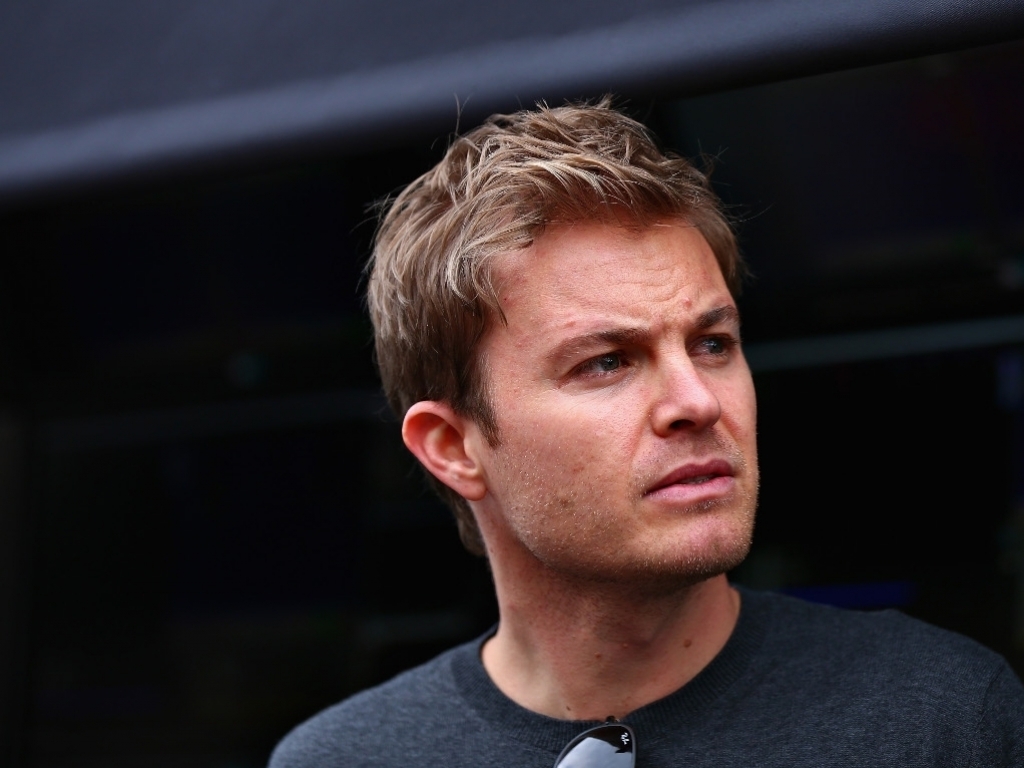 He may be out of the game but Nico Rosberg is keeping a close eye on Formula 1 and what is turning out to be a "great fight" between Lewis Hamilton and Sebastian Vettel.
During Rosberg's time at Mercedes the battle at the front was an intra-team tussle with the German talking on Hamilton for race wins and World titles.
This year, it is Ferrari versus Mercedes and Vettel versus Hamilton; the fight that many have been wanting for a long time.
"The races so far this year have been absolutely awesome for Formula One," Rosberg said.
"There's been everything; excitement, stuff happening, they've been unpredictable so we can't wish for more.
"Of course this year I am also keeping a close eye on all the drivers and at the moment Sebastian and Lewis are standing out as the best guys, they are doing a great job.
"Of course some other guys are doing well too but for now it's them.
"It's a great fight, Mercedes and Ferrari, Lewis and Sebastian and I think for Lewis also it will be a very, very different situation because last year he only had the support of half of the team behind him, and this year he has the whole team supporting him in this fight of having to beat this other driver.
"So I am sure it's very different."
Rosberg will be back in the Formula 1 paddock at this weekend's Monaco Grand Prix, and acknowledges that it will be an emotional return.
"The Monaco Grand Prix is going to be the most emotional race for me to get back to because I've closed a chapter now on my career and I have all these amazing memories and emotions," he said.
"Now coming back to the race track, meeting all the people again and seeing all my fans here in Monaco – where I always had so much support from them.
"Coming back now as a World Champion, that's going to be amazing."