Rosberg: I don't have much hope for Verstappen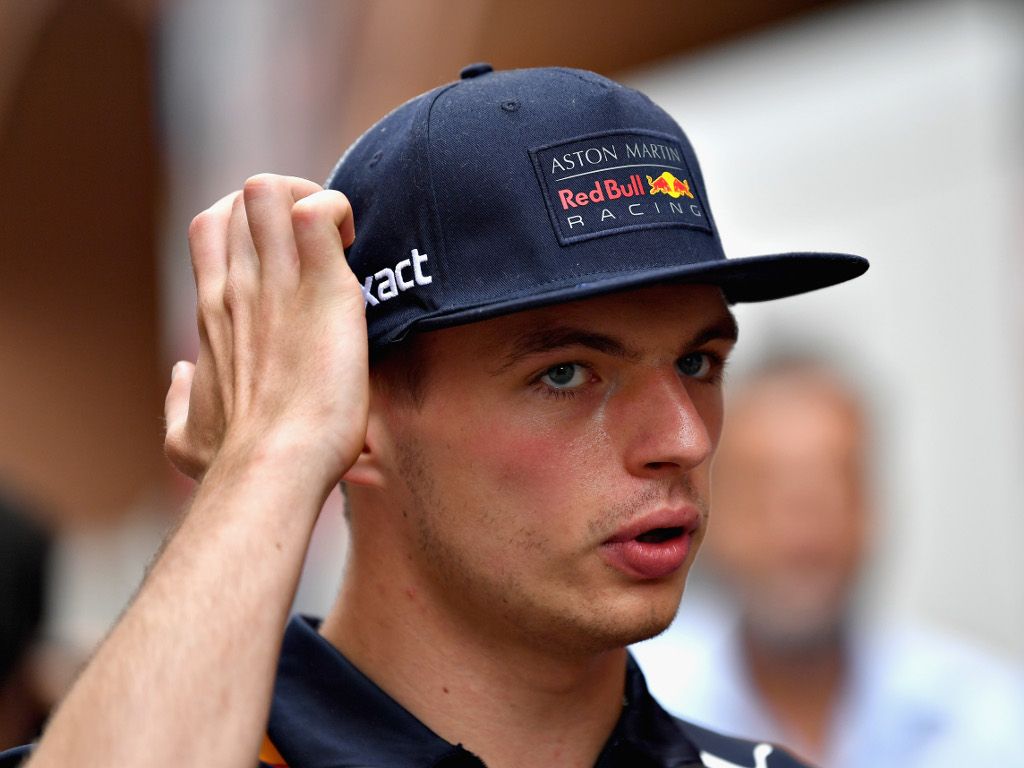 Nico Rosberg is fast losing faith in Max Verstappen after the Dutchman's crash in FP3 for the Monaco Grand Prix, his fifth incident of 2018.
While Daniel Ricciardo raced to pole position and the victory in Monte Carlo, Verstappen started the grand prix from the very back of the grid after crashing in final practice.
It was an exact replica of his 2016 crash and not his first incident of this year either.
It has left some, such as Rosberg, wondering if Verstappen will ever learn.
"He was faster than Daniel Ricciardo and then he crashed at the dumbest moment," the 2016 World Champion told RTL.
"He had an almost identical crash in 2016.
"I wonder if Max is too confident – risking too much.
"If you're doing that, there is no track that bites you in the ass more than Monaco.
"He hasn't seemed to learn at all. It's already the fifth time this year but it's his fourth season in Formula 1.
"You can't really say it's inexperience.
"It's a very dark moment for Max.
"At the moment everything is going wrong for him but I don't have much hope for him anymore."