Rosberg lost Drivers' Championship trophy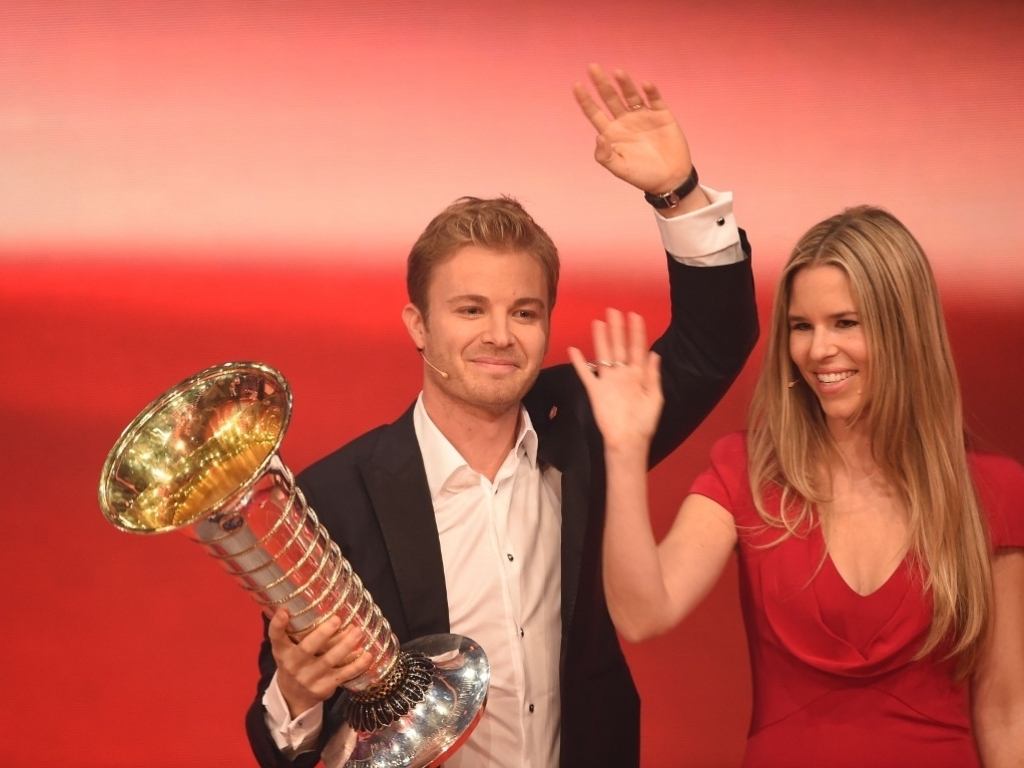 For two years running he lost it to Lewis Hamilton but it turns out Nico Rosberg almost lost the Drivers' Championship trophy a third time after it recently went missing.
Rosberg attended the Goodwood Festival of Speed last month and sent the trophy ahead of him.
There was a bit of scare as it went missing on its way to the Festival.
"I've had a massive scare because we sent it [the drivers' trophy] off to Goodwood recently – with super-high security – and it got lost," he told Autosport.
"It was gone for five days.
"It was lost in the post!
"I had some restless days, but now it's back."