Rosberg played 'psycho games' with Hamilton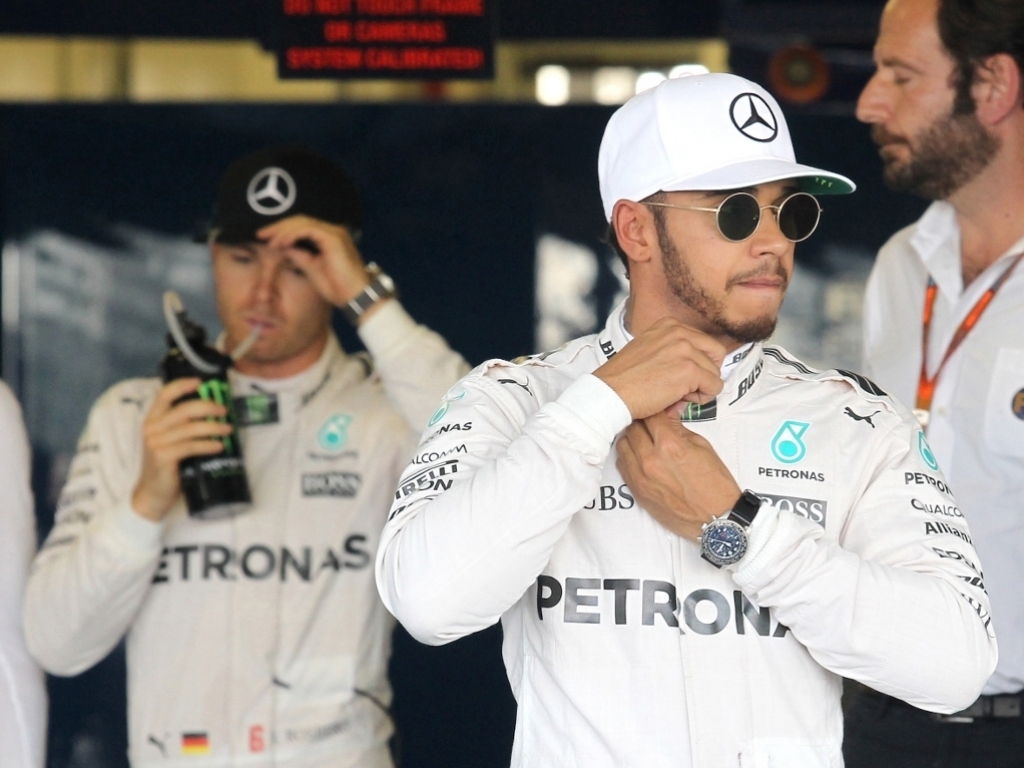 Mercedes team principal Toto Wolff has said Nico Rosberg was "vicious" in his World Championship battle with Lewis Hamilton last season.
Rosberg clinched his one and only title in the final race at Abu Dhabi and his former boss believes he was ruthless in his pursuit of silverware.
Wolff was asked who was the "real schemer" in the relationship between the Mercedes duo, and he replied: "The one who is no longer here.
"The vicious one. Nico just tried to use all the weapons he had … There were all the psycho games that you can play to destabilise your rival."
"Each year there was a biggie that had a major impact on their relationship.
"When you operate at that high level as a sportsman you are certainly sensitive. Both were. It affected them both."