'Rosberg retirement could weigh on Hamilton's mind'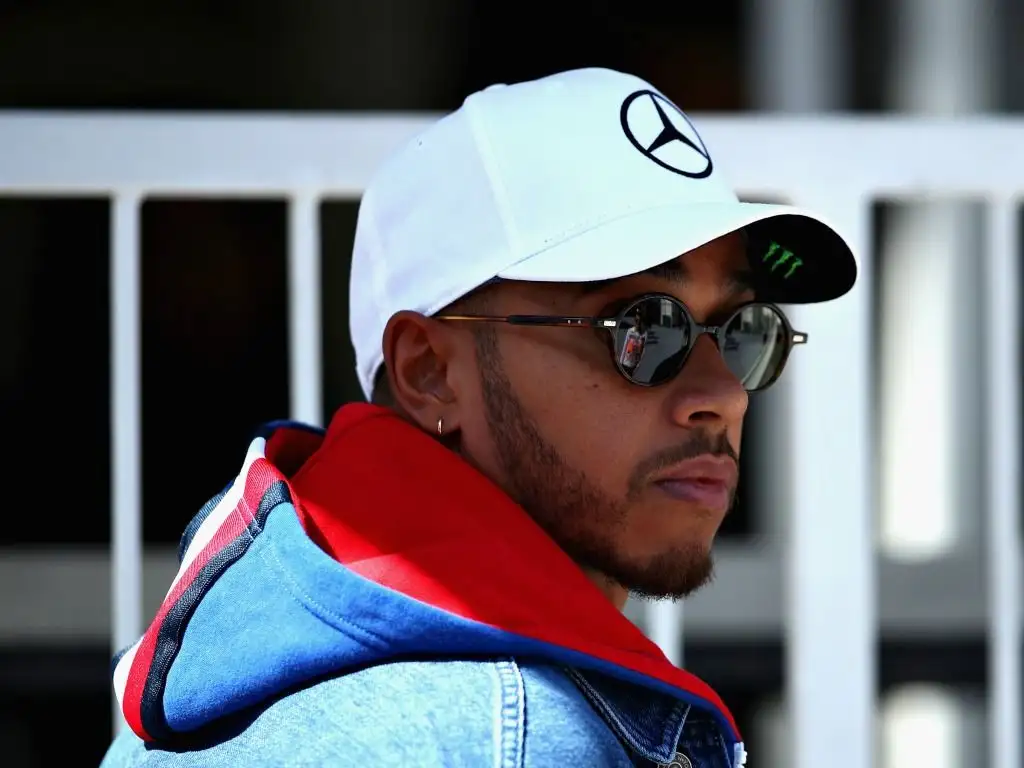 1996 World Champion Damon Hill thinks Nico Rosberg's retirement could be weighing on Lewis Hamilton's mind as he makes Mercedes "sweat" over a new deal.
Hamilton is out of contract at the end of the season and talks over a new deal between himself and the Silver Arrows have gone on for longer than expected.
And the delay has led to Hill pondering whether if the retirement of his former team-mate is tempting the four-time World Champion to take the same path.
"He has to really want to race and carry on," Hill is quoted by The Sun. "He does have another life he wants to pursue elsewhere.
"Although he did not look like that in Barcelona last week, he looked as though he was really hooked up and enjoys what he is doing and can become champion again.
"But I wonder if Nico Rosberg's retirement weighed on his mind a little bit. When you are an F1 driver, you hanker for the days when you can escape from it.
"It is a very tough life for a driver. You start thinking, especially in the mid-30s, about having a weekend off."
Hill also thinks that Hamilton plays a smart game when it comes to contract negotiations, despite suggesting different to the press.
"Lewis does a very good job of appearing innocent and not understanding but I think he has a very astute mind when it comes to what his power is in the sport," Hill added.
"He is powerful enough and a precious commodity in the sport and maybe just making them wait and sweat a bit. Mercedes might be sweating."
Hamilton will take a 17-point World Championship lead heading into the Monaco Grand Prix this weekend.