Rosberg to be Mercedes Formula E boss?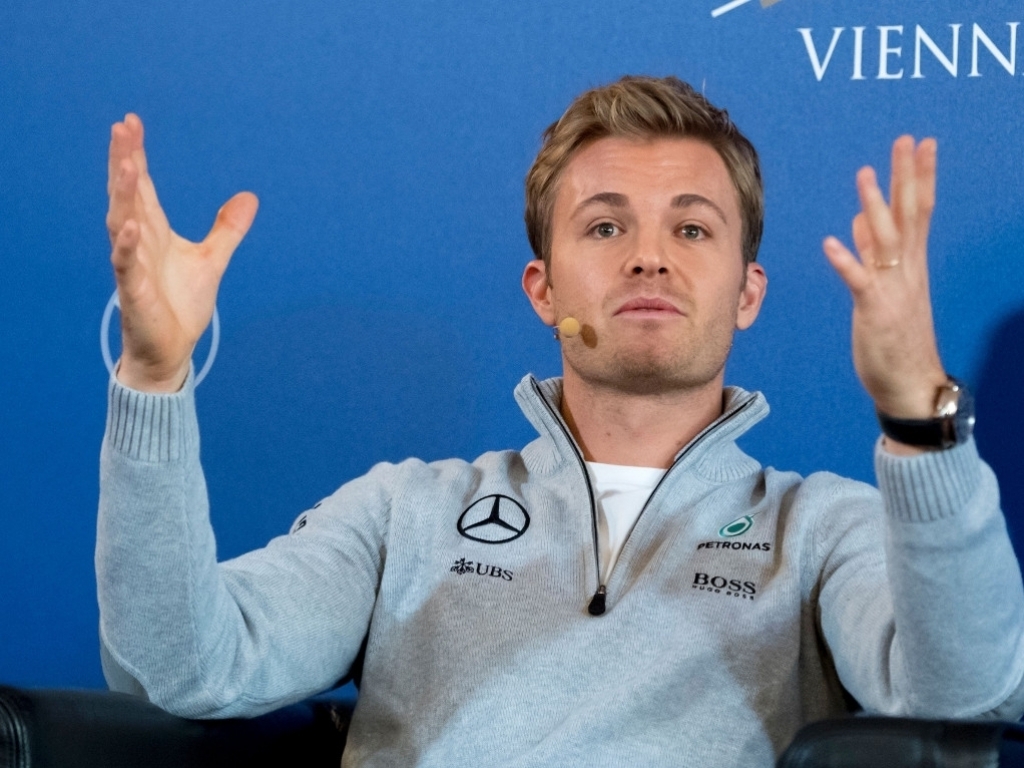 Nico Rosberg has been linked with the team principal job when Mercedes join Formula E in 2019, according to Auto Bild.
The retired World Champion has repeatedly stated he is not interested in a Formula 1 return, but a new opportunity could arise for him in Formula E following Mercedes' announcement earlier in the week that they would be joining the all-electric single seater series.
Auto Bild believe Rosberg has 'already met with series boss Alajandro Agag in Monaco' about the prospect of a management role.
Rosberg would be joining another World Champion in Alain Prost, who also runs Renault's Formula E team, and the Frenchman reckons the arrival of Mercedes makes a big statement.
"The involvement of the car manufacturers is a strong message," Prost said.
But Prost does not believe Formula E will ever eclipse Formula 1 as the pinnacle of motorsport.
"There is not only no reason to believe that this situation will ever occur, but also no desire," Prost told Le Journal de Montreal newspaper.
"If Formula E has gained so much credibility, it's partly because the races are in big cities like New York, Paris and now Montreal.
"It's also a way to stand out from F1."