Rosberg weighs in on Hamilton/Vettel clash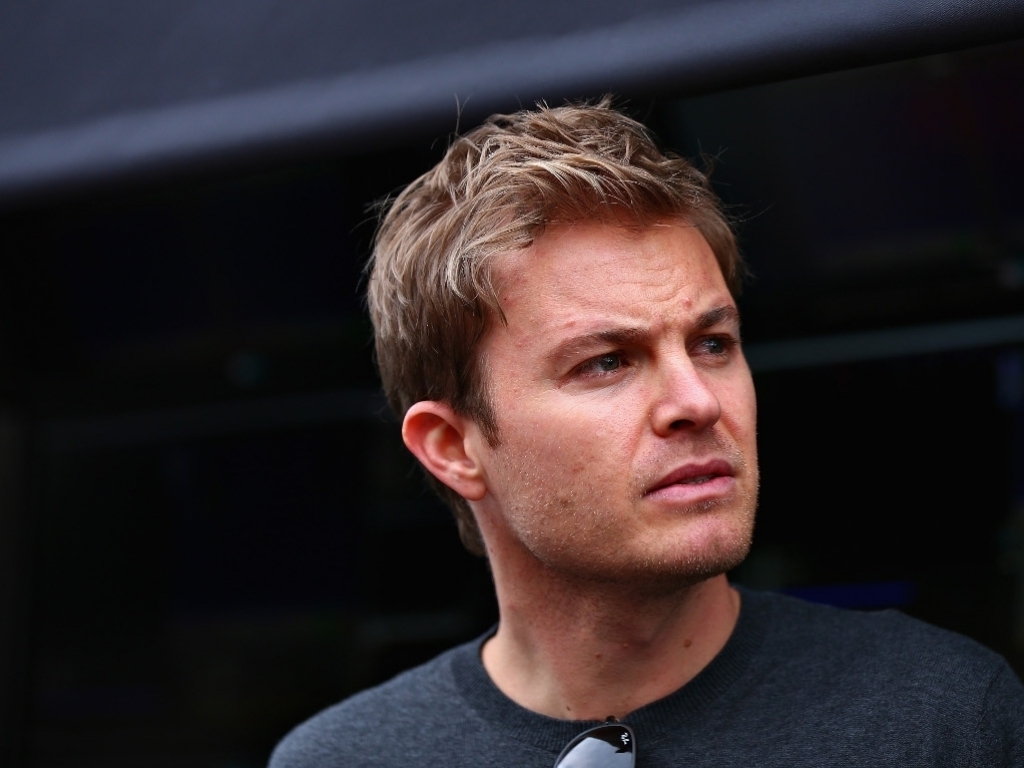 Nico Rosberg is convinced there is no way Lewis Hamilton brake-tested Sebastian Vettel in Baku.
The 2016 F1 World Champion is the latest to wade in on the controversy that erupted last time out in Azerbaijan.
Believing that Hamilton had brake-checked him behind the Safety Car, Vettel drew alongside his title rival and turned into his causing contact.
Asked about it at the Goodwood Festival of Speed, Rosberg joked: "I'm German, I've got to be careful now!
He then added: "It's pretty simple. I'm the guy who knows Lewis best in the whole of the racing industry, so I think I'm in the best position to judge it.
"For sure he didn't do that one on purpose, definitely."
The matter has now officially been put to rest by the FIA who on Monday revealed that Vettel had escaped further sanctions after admitting responsibility and offering a sincere apology.