Rossi: Point proven with Indy 500 win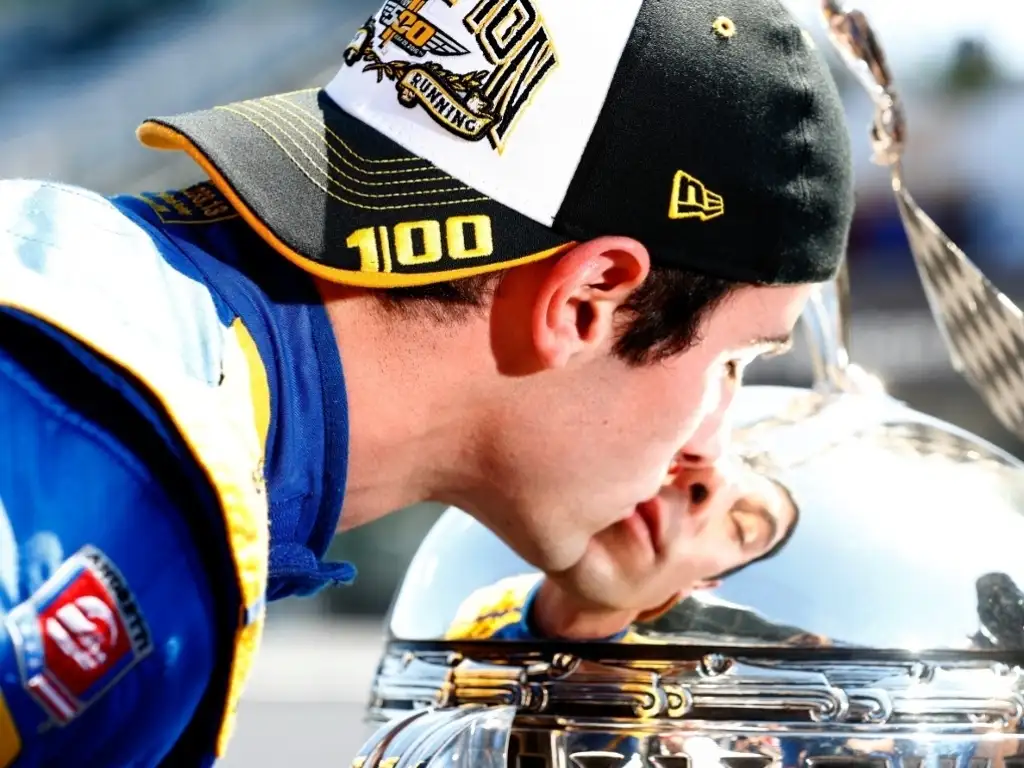 Alexander Rossi reckons his Indy 500 win has proven to all in Formula 1 that he is a driver capable of winning on the biggest stages.
Despite chasing a 2016 Manor drive after a five-race stint with the team at the end of last season, Rossi was left out on in the cold by Formula 1.
As such he returned to America, signing with Andretti Herta Autosport for the IndyCar Series.
Andretti's faith in the 24-year-old was rewarded last Sunday when he raced from 11th on the grid to first at the chequered flag at the Indianapolis 500.
Having won the prestigious race, Rossi believes he has shown the F1 paddock what he can do.
He told ESPN: "Yeah, that's very true. It's one of the big ones you want to win as a racing driver, if not the biggest.
"So to be able to do that and to have the opportunity to compete, not only in the 500, but the 100th running, was very special and I never experienced anything like it. I'd be hard pressed to find anything else that would top it so it was a huge thing for me personally.
"I've always felt I've had a point to prove and there's been a lot of opportunities that have disappeared through no fault of my own. Now I'm just trying to keep fighting and do the best job I can every time I'm in the car."
Asked if he had given any thought to his chances of returning to Formula 1 since last Sunday's win, he said: "Absolutely not, not even remotely."
He added: "I'm not even thinking about F1. I've not even been able to think about the race I have this weekend, so I've got no idea!
"I'm very happy in IndyCar at the moment and feel very fortunate to be able to drive in this championship with Andretti, which is by far one of the best teams in the series. So at the moment I'm focused on that and doing the best job that we can all the way through to September.
"There's obviously a lot of questions surrounding IndyCar and Formula One and all I can say is I'm very much focused on the championship.
"We got a lot of points for that win on Sunday so now we're in championship contention and now we need to keep pushing that forward and see if we can put up a fight for the rest of the year."