Rowland eyes Palmer's Renault seat in 2018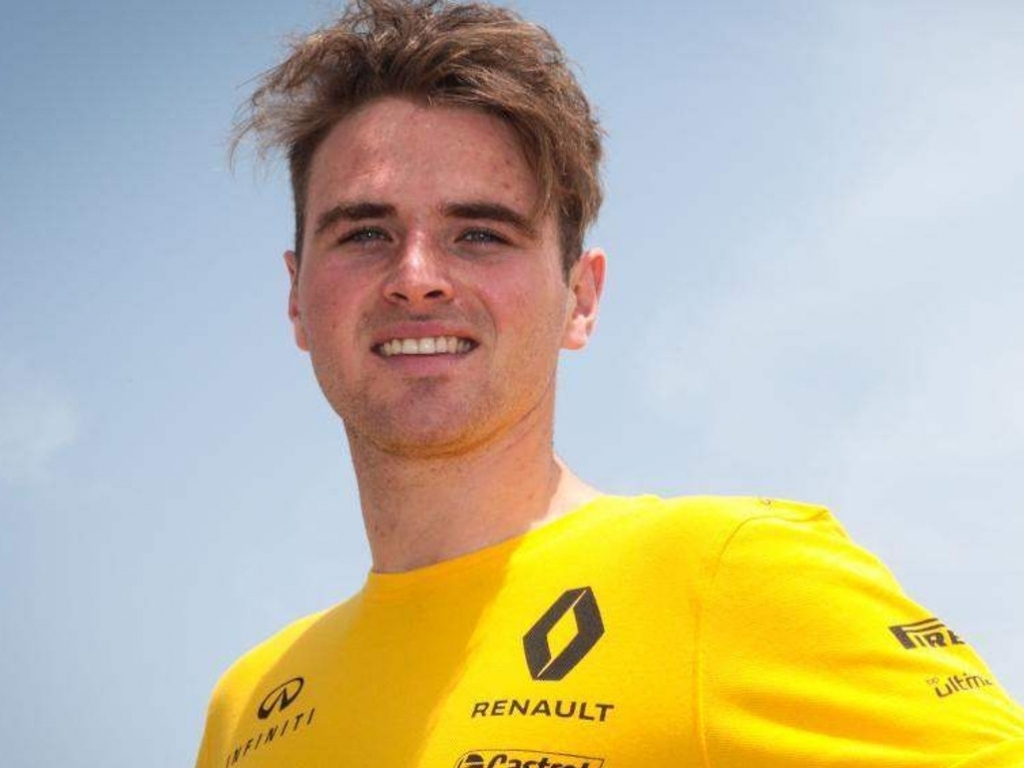 Renault development driver Oliver Rowland believes there is "no reason" why he cannot put himself into the frame for a place on the F1 grid in 2018.
Jolyon Palmer's days at Renault appear to be numbered given his poor performances this season and a steady queue is forming up to replace the Brit at the end of the season.
The likes of Fernando Alonso and Robert Kubica have been linked as Palmer's replacement, but Rowland reckons he can force himself into the discussion if he continues to perform well in F2 this year.
"It's quite clear for me that I have to do my job first before I start looking and bigging myself up for that drive," Rowland told Motorsport.com.
"I need to improve a little bit in F2.
"I've been in the [Renault] factory a lot, behind closed doors, I think we have a good relationship and, you know, it'll come down to me doing a good job in F2, if I have a chance to get the seat.
"But I don't see any reason – up against anybody, I think I can be as quick as anybody and I've showed that I'm consistent, so I don't see any reason why I can't be in the frame."
Rowland raced alongside Esteban Ocon and Pierre Gasly in Eurocup Formula Renault 2.0 in 2013 with Ocon eventually getting his big break in 2016
Rowland and Gasly are still left knocking at the door, but Rowland reckons that both of them just need one chance to chance.
"Yeah, I think sometimes you get the break, and he [Ocon] did. But he did a good year in F3 and GP3," Rowland admitted.
"I took the gamble to go straight from Eurocup to 3.5, which is a bigger step. Sometimes you get a bit lucky and sometimes you don't, but I think me and Pierre have proved ourselves against the likes of him.
"It's just, in my opinion, the fact that the teams need to give younger drivers a chance. All we need is one chance to show if we're good enough."