Sainz determined to prove his Red Bull worth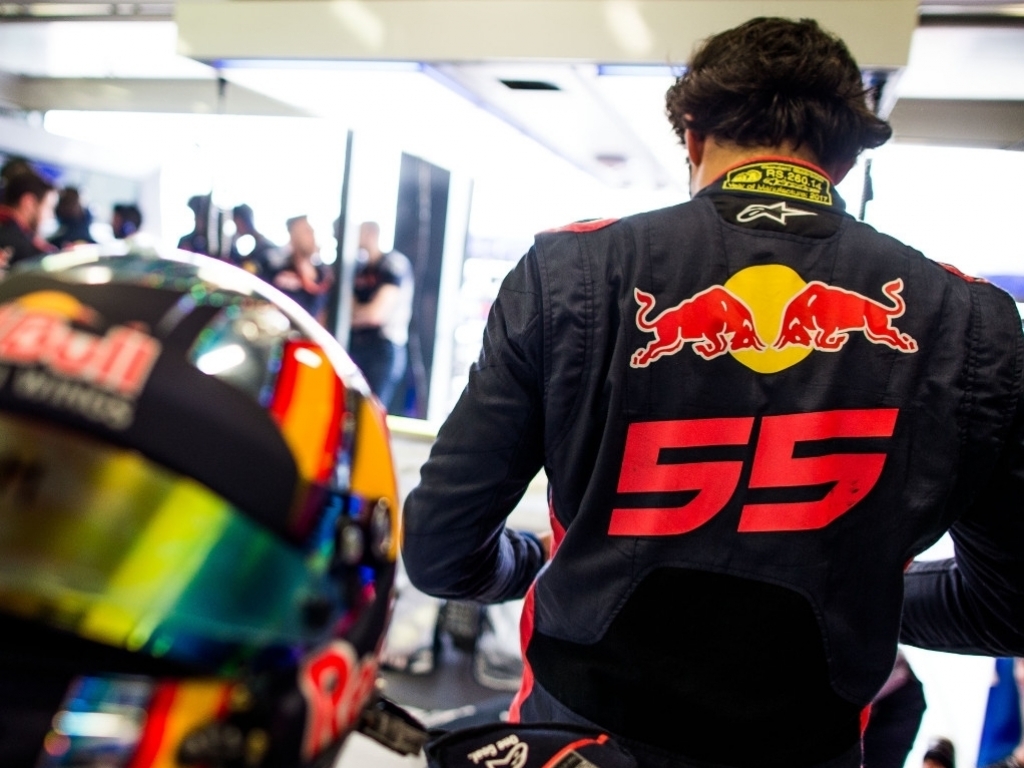 Carlos Sainz is determined to show Red Bull that they can "count on me" as he chases a seat with the senior team.
Although this year Sainz had hoped for a promotion up the grid, the Spaniard remained at Toro Rosso for a third season.
Red Bull exercised their option on the driver, who was reportedly being headhunted by Renault.
The concern for Sainz is that it doesn't appear as if Red Bull will have a seat open next season either as both Daniel Ricciardo and Max Verstappen are contracted through to the end of 2018.
The Spaniard, though, is determined to put himself on the Red Bull shop window.
He told Autosport: "I will keep doing what I'm doing and we'll see what happens.
"I need to keep performing for myself and to show Red Bull and everyone there that I am a fast guy and that one day they can count on me.
"Hopefully it will be sooner rather than later."
Last time out in Monaco he recorded his best result of this campaign, bringing his points tally to 25 with five top-ten results in six races.
Asked if there was anything more that he could do, he replied: "No more.
"I don't think more than P6 or P7 is realistic with three top teams being a second quicker than us on a track like Monaco and two seconds in other tracks.
"At the moment our win is to finish the races P7, in Monaco we finished P6 as we beat a Mercedes, so we're happy."