Sainz: I want title opportunity in 2018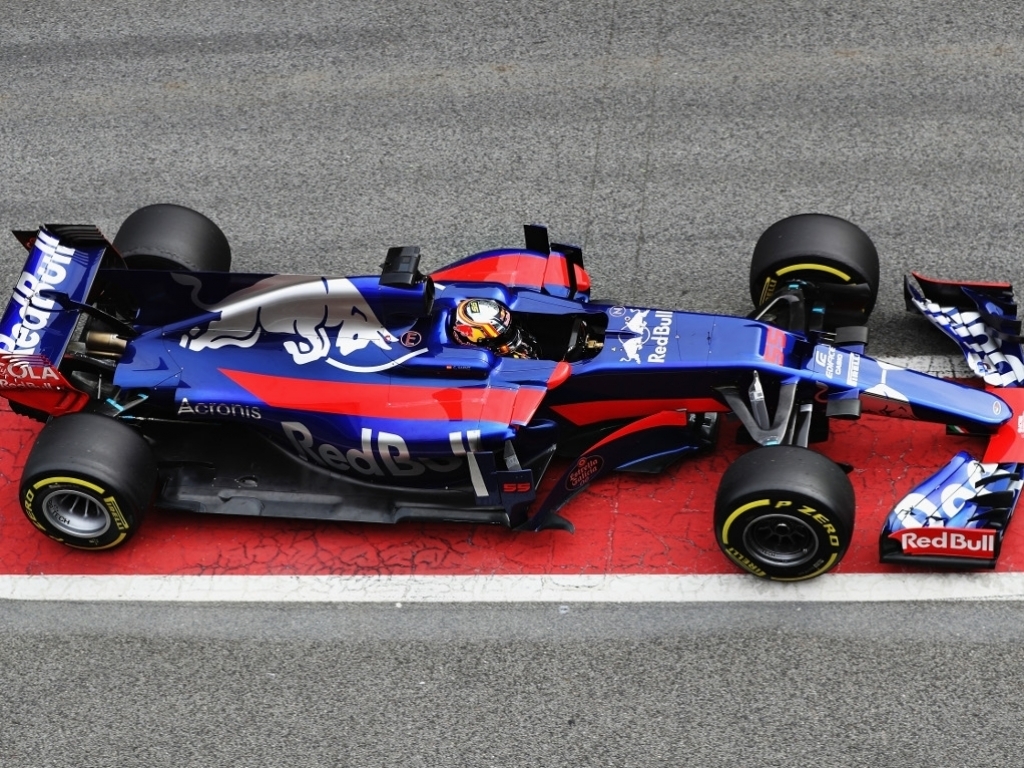 Carlos Sainz has set his sights on challenging for the World Championship next season and has told Red Bull of his title ambitions.
The Spaniard has made a decent start to the 2017 season and currently sits ninth in the World Drivers' Championship standings with 25 points. His biggest points haul coming at the Monaco Grand Prix, where he finished sixth in his Toro Rosso.
But Sainz is trying to catch the attention of the senior team, Red Bull, amid rumours that Daniel Ricciardo may be approached by Ferrari at the end of the season.
"Ideally I want to fight for a world championship [in 2018], I want to have the chance to show everyone that I'm able to fight for a world championship," Sainz told Crash.net.
"Red Bull knows this, I've told them, they know it perfectly, and I think if I keep bringing home good results the opportunity will come, and hopefully it will come with Red Bull, this is my target and this is what I'm looking for."
Sainz also revealed what his targets are for the remainder of the season with Toro Rosso.
"My target is P5 in the constructors' championship at least, that's the target of Toro Rosso, it's been the target for the past three seasons, and from there we will see," he added.
Personally, getting in the points whenever I finish a race and keep this run of consistency that I'm having now.
"I'm obviously really happy with how these first races have gone.
Particularly with the early points, particularly with Monaco especially, that was a big weekend for me. It hasn't been as easy as it looks, sometimes we've struggled to qualify in the top 12, even in the top 10 compared to last year – it's a lot tighter to get in there.
"We have to do a lot of races coming a bit from the back, but still we've managed to get the points. The team has improved a lot in pit stop strategy, so it's helping."