Sainz: Not very gentleman calling for a race ban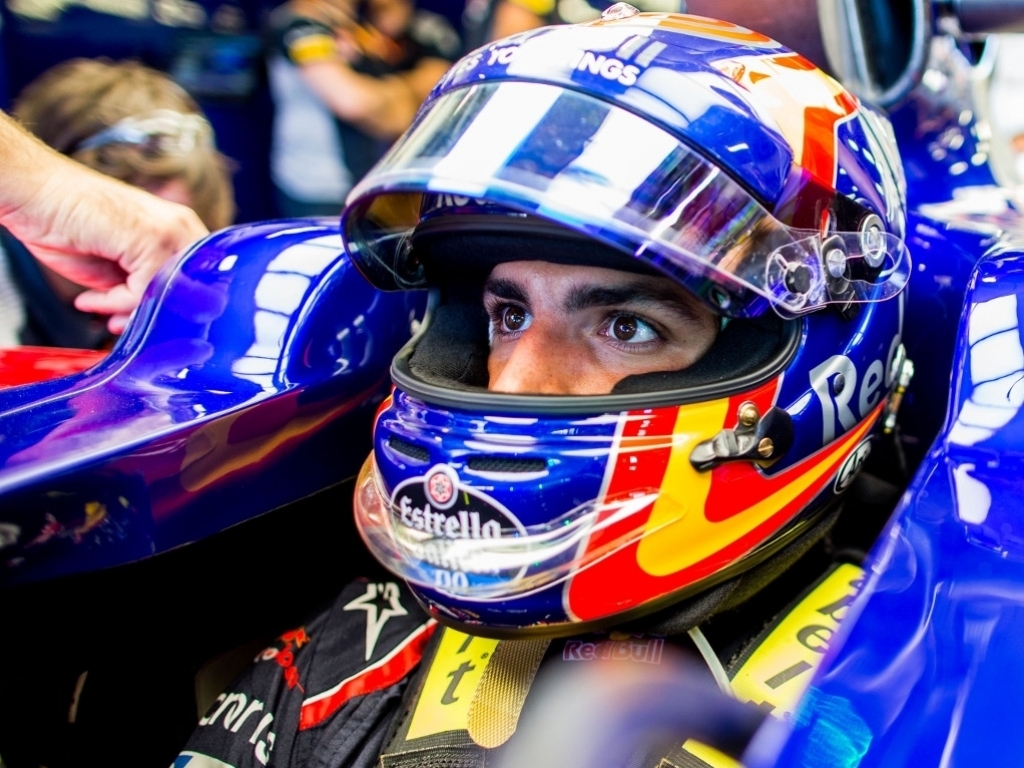 Carlos Sainz feels it is not "very gentleman or polite" of others to call for the Spaniard to banned following his Canadian Grand Prix collision.
Sainz is facing a three-place grid penalty in Baku after the stewards deemed him responsible for the crash in Montreal that took out the Toro Rosso driver and Felipe Massa while sending Romain Grosjean into the pits for repairs.
Grosjean's team boss Guenther Steiner believes Sainz's punishment is "too low" and cited the Frenchman's "whole race ban in Spa in 2012 for overlooking other cars in the blind spot."
That is a sentiment that Massa, who was an innocent bystander in the Canadian crash, agrees with.
"When I saw [a replay of the crash], I saw that he [Sainz] started it, which is a shame," Massa said ahead of the Azerbaijan weekend.
"Because I don't think it was so different, what he did, compared to what Grosjean did, and he [Sainz] only lost three places at the start.
"This is something that I remember before, when Grosjean was doing in a bit dangerous manoeuvres so they put him one race at home.
"But now I think maybe they need to be strong as well."
Sainz is not impressed that others are calling for him to be banned, saying the matter has already been dealt with and should be left in the past.
"I went to the stewards, commented with Romain, with Haas," he told Autosport.
"They all clearly saw what happened, that Romain was in my blind spot.
"Since then I apologised, and people tend to keep going on and on about it.
"In Canada on Sunday I was watching onboards of Baku, and people on Friday in Baku are still thinking about Sunday in Canada, and asking for race bans, which I don't find very gentleman or polite.
"Especially when the stewards saw it and gave me a three-place grid penalty."