'Sainz punishment is too low'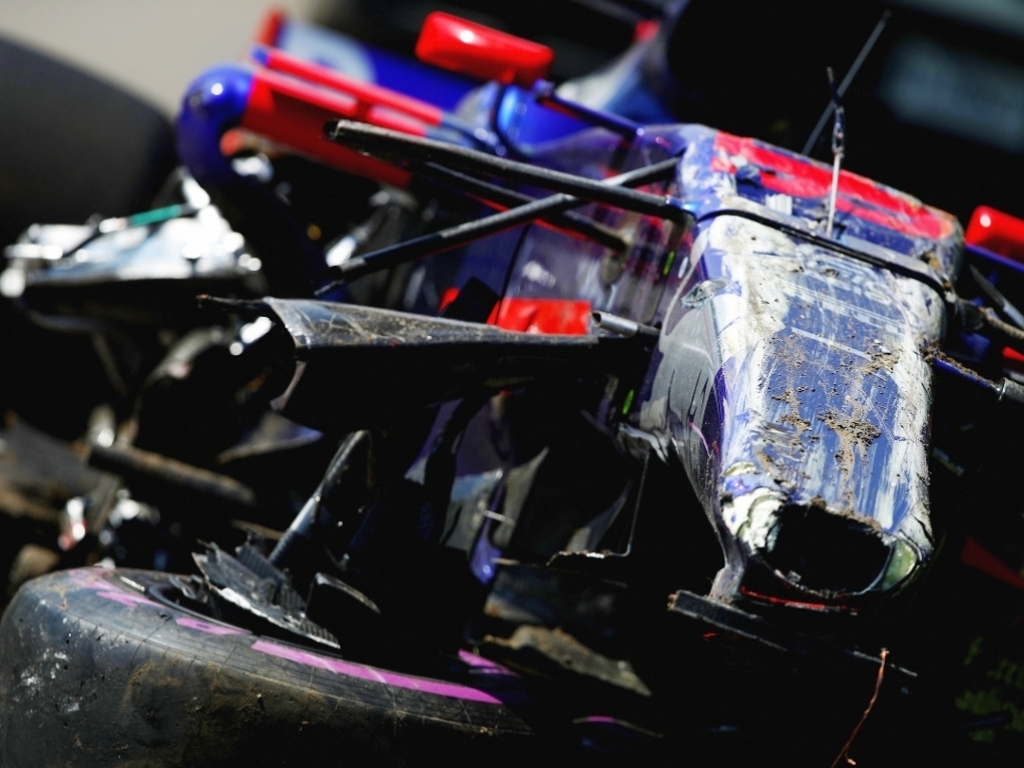 Guenther Steiner believes Carlos Sainz's three-place grid penalty for causing a first lap collision in Canada is lax, especially in light of Romain Grosjean's 2012 ban.
Sainz was hit with a three-place penalty for the next race in Azerbaijan after the stewards held him responsible for the lap 1 crash that ended in retirement for Sainz and Felipe Massa and a new front wing for Grosjean.
The Haas driver labelled the Spaniard's actions "pretty dangerous", adding that he could have caused a "pretty bad" crash.
Sainz, however, says he "never realised a Haas was in my dead angle in the mirror and we collided."
He went on to say "if I look back now there's actually nothing I could have done differently because when I checked my mirrors I never saw Romain on the right side."
However, Haas' team boss is not too impressed with the Spaniard's actions nor his penalty.
"The punishment is too low," Steiner told Auto Motor und Sport.
"Grosjean had a whole race ban in Spa in 2012 for overlooking other cars in the blind spot."
Sunday's incident wasn't the only time that Sainz got it wrong in the eyes of a Haas driver this season
"He pushed Magnussen off the track at the exit of the pit lane of Barcelona," Steiner explained, "and messed up a practice session in Montreal because he did not look into the mirror."
He added: "Either he needs glasses or larger mirrors."